Back
Business & Careers
President's Report: Time for a Statewide Economic Development Professionals Association
"South Dakota is Open for Business." Governor Noem has made that her battle cry since taking office and over the past several months especially. As a low tax state and a state that is uniquely positioned as one of the best fiscally managed states in the nation, we have an opportunity to capitalize on potential development. And as a result of the pandemic and our state's reaction to it, the Governor has brought national attention to the state as a place with limited government regulations, an aggressive response to COVID without shutting down the state and working with business and industry to minimize distress on the economy.
In response, the economic development community of South Dakota including economic development leaders from Sioux Falls, Rapid City, Pierre, Mitchell, Brookings, Watertown, Aberdeen, Yankton and several smaller communities are spearheading the organization of a statewide association of professional economic developers to assist the GOED and the Governor in growing South Dakota.
We're all trying to grow our communities, grow our state and create the most efficient, effective and productive processes we can to maximize our efforts. The EDPA and the coordinated efforts of the state will help us do that.
The Economic Development Professionals Association of South Dakota (EDPA) will work cooperatively with the Governor's Office of Economic Development, South Dakota Chamber of Commerce, cities and counties to engage the private sector in building the economy of South Dakota. Through the coordination of lobbying efforts, marketing efforts, recruitment programs, workforce development programs and training opportunities for ED professionals, the EDPA will leverage local resources with those of the state to develop the most well-coordinated and effective programs possible resulting in more successes for South Dakota.
"The Economic Development Professionals Association of South Dakota is modeled after several successful associations in other states," said Bob Mundt. "We're all trying to grow our communities, grow our state and create the most efficient, effective and productive processes we can to maximize our efforts. The EDPA and the coordinated efforts of the state will help us do that."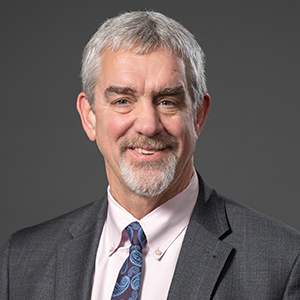 Story by:
Bob Mundt
President/CEO