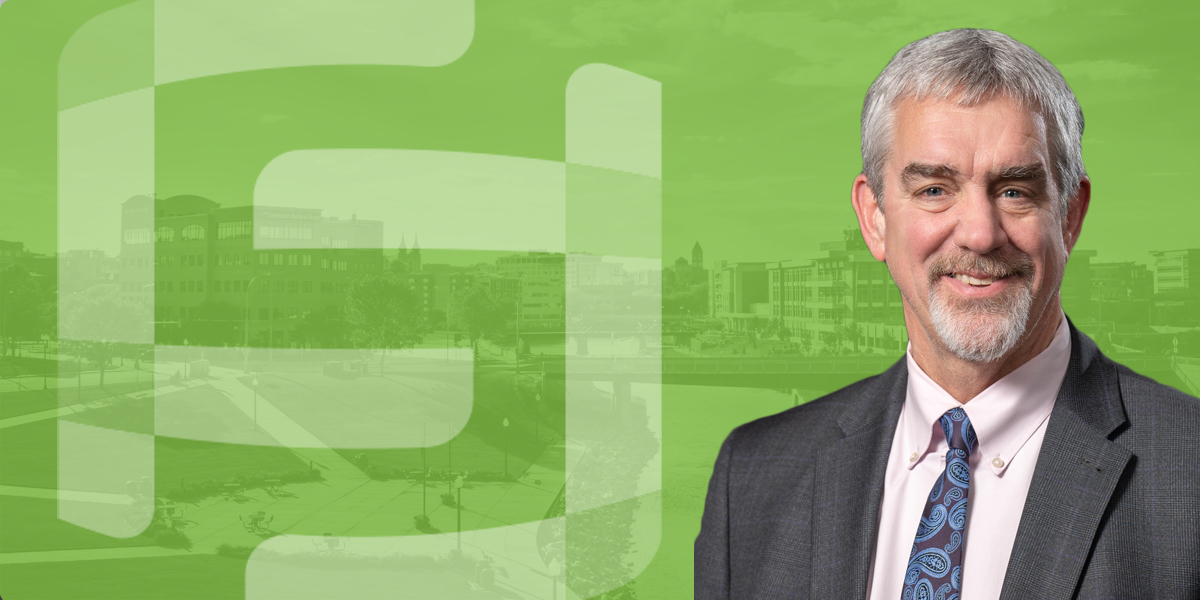 No organization or business can survive without valuable partnerships that help them succeed in accomplishing their goals and objectives. Each of us have those critical partners that provide products, services, consulting, and advice to help us sell, market, manage, and succeed in our business.
The Sioux Falls Development Foundation is no different, and we'd like to give a shout out to some of our critical partners.
City of Sioux Falls – The City of Sioux Falls, including the Mayor, City Council, and staff, are instrumental. They provide guidance, funding, and approvals for a lot of the projects we undertake. Their expertise in infrastructure, incentives, planning/zoning, permitting and resolutions/ordinances help us comply with local laws.
Governor's Office of Economic Development – GOED provides data and information for our prospects, guidance on funding sources and incentives, permitting assistance, and legislative involvement. The State also coordinates coop advertising and marketing programs to stretch our local dollar and expand our market reach.
Broker Partners – Our broker partners, NAI and Bender Commercial, help market our industrial property, identify local companies looking to expand, and keep us abreast of the latest trends in commercial and industrial real estate development.
Greater Sioux Falls Area Chamber of Commerce – The Chamber allows us to participate in key areas including public policy and advocacy, Leadership Sioux Falls training, the Young Professionals Network, community development, housing and airport improvement efforts, as well as general quality of life programs.
Startup Sioux Falls – SUSF partners with us to build and promote the entrepreneurial community in the Sioux Falls region. By supporting SUSF through the Forward Sioux Falls initiatives, Sioux Falls has become a rising star in the national entrepreneurial scene.
Local School Districts – Leveraging our Career Connections program as well as our STEM initiatives, local school districts play a vital role in engaging students in career exploration, job shadow, apprenticeship and internship opportunities available with local companies. This allows us to keep our kids here and employ them early.
Higher Education – Partnerships with STC, Augustana, USF, SDSU, USD, and DSU have supported our Talent Recruitment Programs as well as STC's Health Sciences Clinical Simulation Center, the DSU Cyber Campus, the USD Discovery District Bio-Sciences Center and internships from SDSU, Augustana, and USF.
Sioux Metro Growth Alliance – Serving the regional communities outside of Sioux Falls, SMGA provides support and guidance, connecting them to valuable resources they need to capitalize on the growth and success of the region.
There are, of course, many individuals and business leaders that play a critical role in forming our boards and committees; providing valuable guidance and expertise. Without these valued relationships, we could not be where we are today.
On behalf of the Development Foundation Board of Directors and staff, we say thank you to our partners and the individuals who contribute their time, talent, and treasure to our organization. You are all awesome.