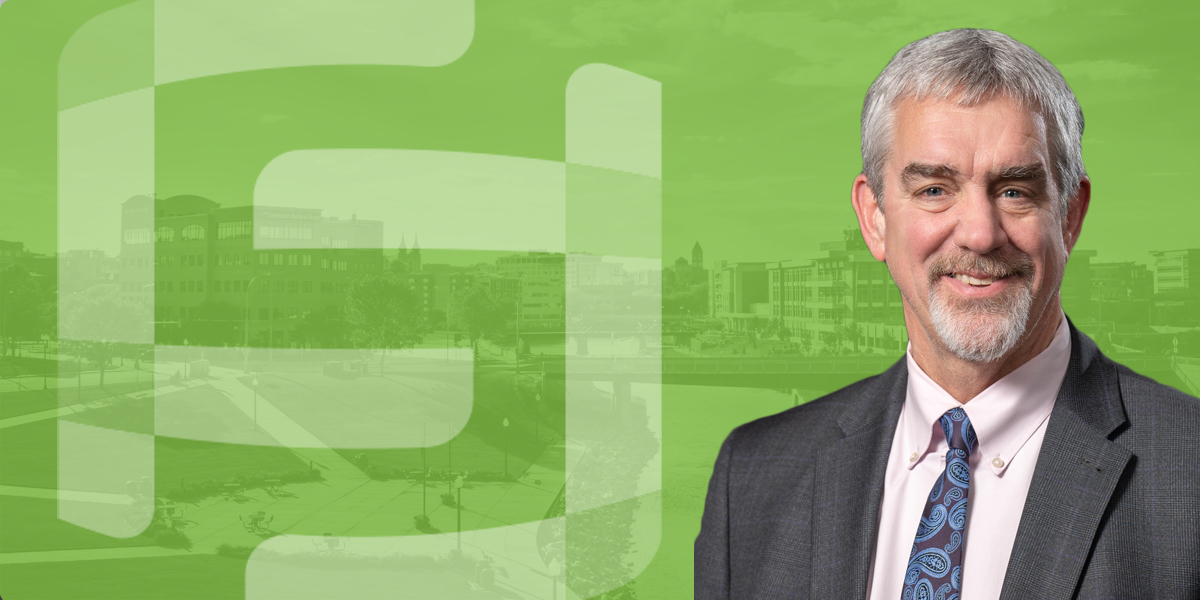 The mission of the Sioux Falls Development Foundation is:
To collaboratively create quality economic growth and workforce development to improve our quality of life.
We will accomplish this through our core values:
Demonstrate integrity and accountability in everything we do.
Provide relevant and creative solutions.
Pursue the "win/win" in everything we do.
Trust and respect our partners and ourselves.
This is the mission and the core values of the Foundation and the basis for our current strategic planning process. Since the inception of Foundation Park in 2015 and the subsequent success of the past years, Sioux Falls and Foundation Park have changed dramatically. With the addition of national brands including Amazon, Federal Express, Lineage Logistics and CJ Foods as well as regional brands including Nordica, Muth, Tessiers, Scherer and Dakota Carriers, Foundation Park and Sioux Falls is becoming a location of choice. Literally hundreds of millions of dollars in new tax base and thousands of good paying jobs.
All this was planned and envisioned eight years ago as the Development Foundation and community leaders discussed and implemented plans to make the vision a reality. Controlled and common-sense growth takes planning so as to create an organized process for growth.
Now in 2023, the Development Foundation is again beginning to plan for the future. We have begun the process of evaluating our strengths and weaknesses and determining a direction for our future. Our planning process includes evaluating the resources we have available to chart a course for the success of Sioux Falls and the Foundation well into the future. We'll be reviewing our land strategy, sales strategy, prospect lists, workforce strategy, incentives and the next generation of business recruitment in the Sioux Falls region.
We know that Foundation Park was just the beginning. Sioux Falls will continue to grow and the Development Foundation will continue its focus on the future. We'll work with all of our partners to coordinate and implement positive growth and address the challenges of the future. It's the Sioux Falls way.