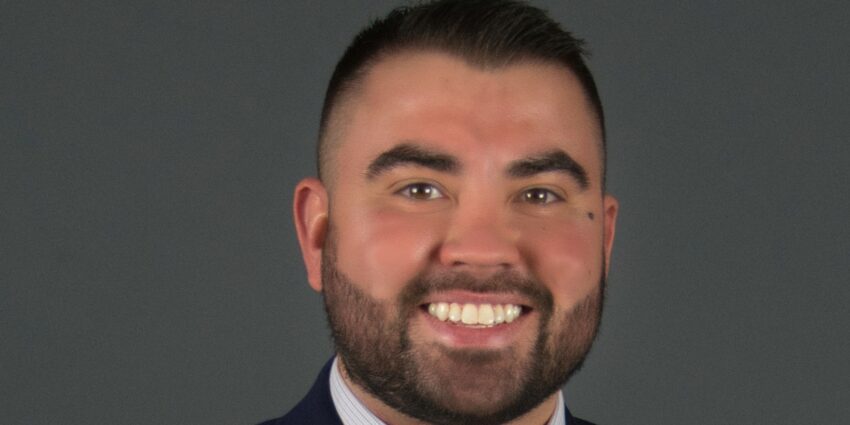 Just when you thought you'd figured out your millennial workforce — here comes the next generation.
By 2030, the number of Generation Z employees in the U.S. workforce will triple, bringing with them a burst of creative and digital-friendly skills essential to the U.S. remaining competitive globally.
Already termed "influencers" and "digital creators," Gen Z's hypercognitive and socially driven communication styles and workplace preferences undoubtedly will have a positive impact.
This incoming generation will be one subject covered in the upcoming WIN in Workforce Summit on Oct. 28, headlined by Chad Greenway.
To learn more and register, click here.
From best practices on enhancing communication and engagement tips to competitive incentives, this strategic learning session will provide the tools your organization needs now to prepare for the newest generation of talent, including:
Discussing global generational trends impacting your current and future human capital strategies.
Gaining an understanding of the ties between engagement and inclusion while learning best practices.
Nathan LaCroix, talent acquisition sourcer for Avera Health, will participate in the discussion "Workforce Guide for Generation Z."
The panel will be moderated by Greta Stewart of the Governor's Office of Economic Development and also includes Breanne Lynch from the Harrisburg School District and Josh Muckenhirn of ISG.
We sat down with LaCroix for a preview of the conversation.
First, how do you define Generation Z? Is it by birth year, life experience? And what are their key characteristics?
I would define Generation Z as the cohort following millennials, born between late 1990s and early 2010s. Generation Z is the largest generation in American history and constitutes 27 percent of the country's population.
This the most diverse generation by far, considered digital natives since they grew up with internet and during the rise of smartphones. They tend to be independent, hardworking, highly educated, higher demand for flexibility.
As you recruit members of Gen Z, what stands out? How are you adjusting your approach for them?
It's important to customize the different recruitment tactics. Focusing on more social media efforts, possibly collaborating with influencers, improving the organization's perception within the age group. We highlight our value proposition and the value the particular position brings to the organization. This helps them understand the importance of the role and the change to make a meaningful impact. Going beyond status quo is important.
How about a little Generation 101. How do you find Gen Z differs from millennials?
Gen Z are defined by their competitiveness, independence and wanting to be judged by their own merits. They are skilled at multitasking as they have always lived in the connected world.
What should organizations know about creating an optimal work environment that both attracts and retains Gen Z?
It's important that organizations are offering flexibility, coaching opportunities from peers, providing meaningful work, work/life balance, clear development opportunities and social awareness — because they are digital natives.
What do you hope WIN attendees take away from this conversation?
Just how influential Gen Z is and how much of a positive impact organizations can realize when having them join the workforce. We can evolve with Gen Z and provide best practices to help retain and recruit top talent.
Great things are ahead, and I, for one, am excited to work with the next generation.
Click here to learn more and register for the WIN in Workforce Summit.