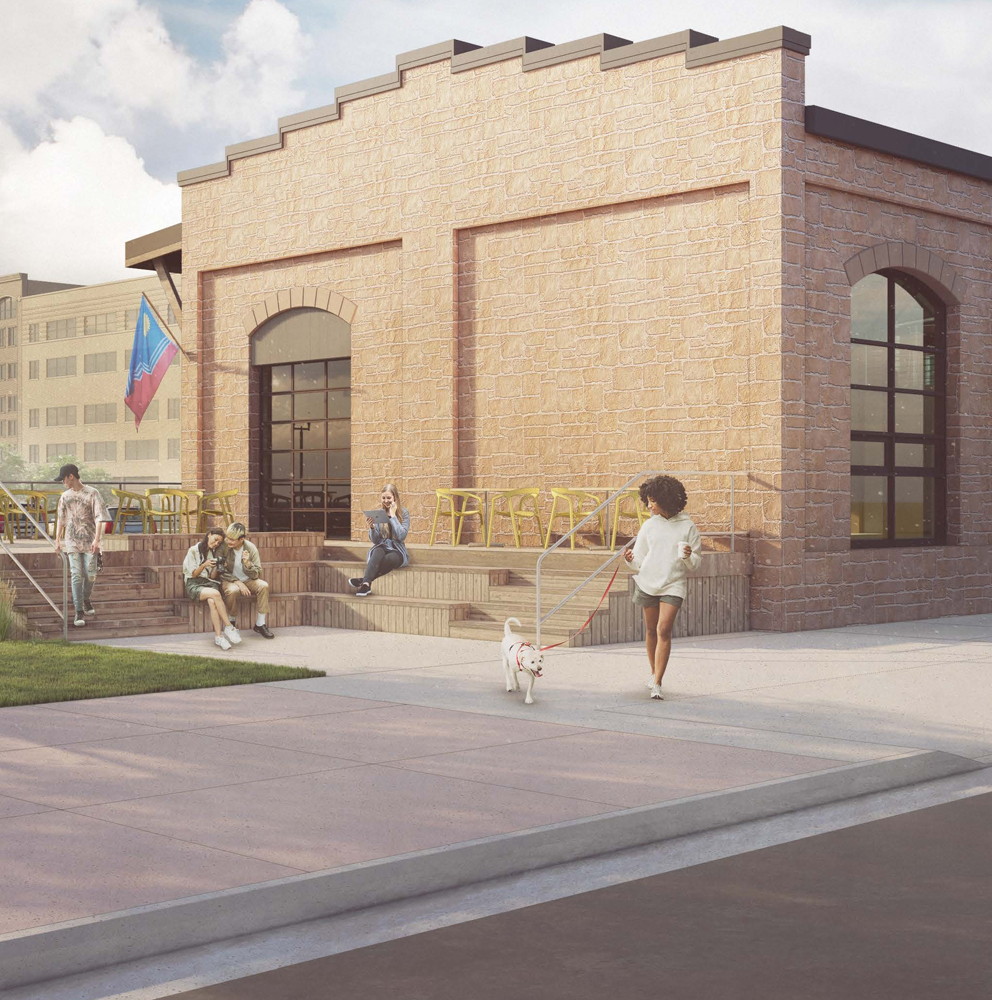 Description
Join us as we kick off the future of Sioux Falls' startup ecosystem!
The Milwaukee Freight Depot building (affectionately referred to as "The Depot") will be the home base for entrepreneurs and startup founders in Sioux Falls when it opens in Q1 of 2023. Once completed, the building will feature coworking space, conference room space, and a multipurpose space for the startup community. The team at Startup Sioux Falls plans to activate this historic site by building a community of founders and remote workers, hosting regular workshops and programs, and by expanding the reach of their existing resources in this new, more accessible location.
Startup Sioux Falls' relocation to The Depot comes as part of a larger arrangement with the city, the owner of the new building, and Southeast Technical College, which will be taking over Startup Sioux Falls' old location at the Zeal Center.
After the wallbreaking, attendees are invited to join Startup Sioux Falls for an afterparty with food and drink hosted at Severance Brewing company just down the street.
Please RSVP via the link below.
Limited parking for the wallbreaking and the party to follow will be available in The Depot parking lot. Overflow parking can be found along Phillips Avenue.
If an ADA accommodation is needed, please contact the Startup Sioux Falls office at 605-275-8000 at least 5 days in advance of the event.
Don't forget to RSVP!