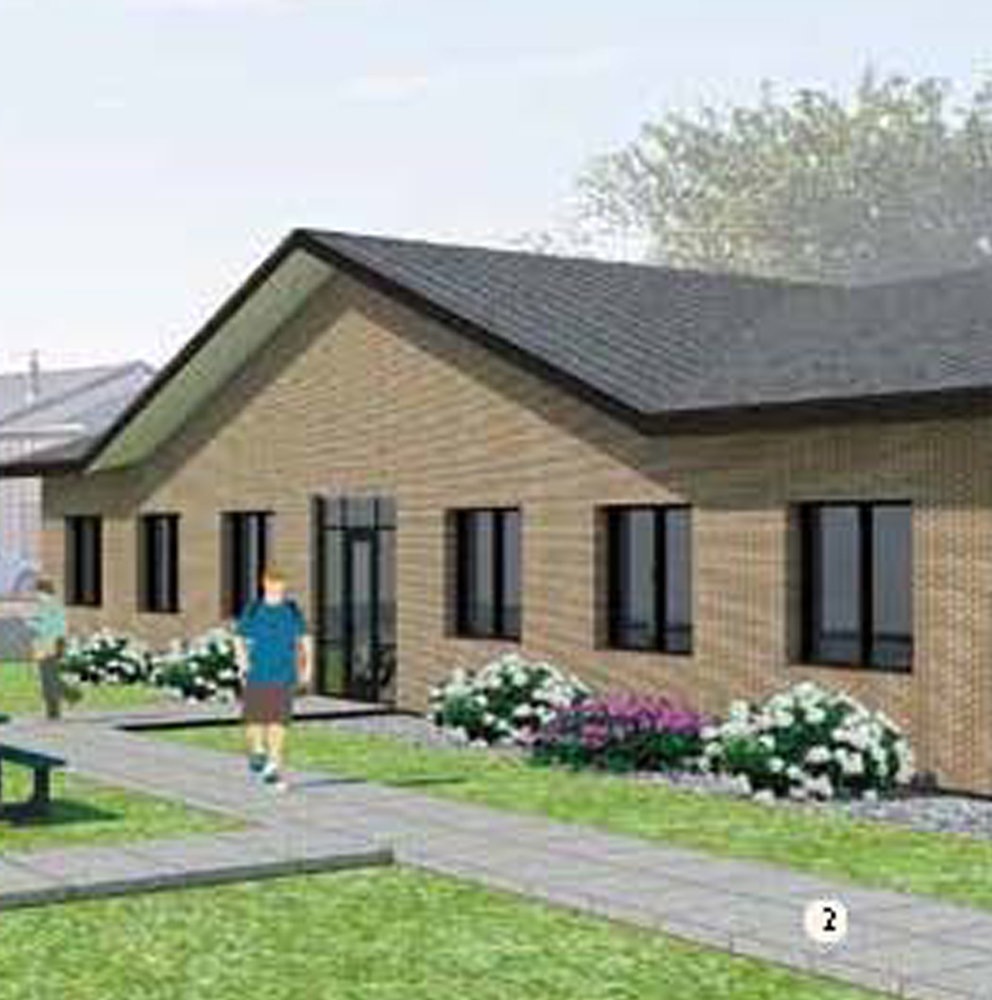 Description
Join us for a groundbreaking to celebrate the addition to the McCrossan Boys Ranch School!
McCrossan Boys Ranch has been serving at-risk youth for 68 years. Through its Spur Success campaign, McCrossan will be breaking ground on an 8,000 sq. ft. addition to the McCrossan School and will also be renovating the interior of the existing school. McCrossan Boys Ranch serves approximately 200 youth each year and offers year-round educational services and is fully accredited by the South Dakota Department of Education and can issue high school diplomas. With this new addition, the school will have a new art room with sinks and space to create, a new science and Career and Technical Education lab, as well as staff offices, larger classrooms in all areas of studies, and a new multi-purpose space for recreation and assembly activities.
Parking information:
Groundbreaking will be held at school site. Enter down the McCrossan main driveway until you hit a stop sign in the center of the campus. Continue up the hill until you are directed to parking near the school site. Reception following at McCrossan Visitor Center.