Back
Business & Careers
Development Foundation Connects Design Professionals with City Hall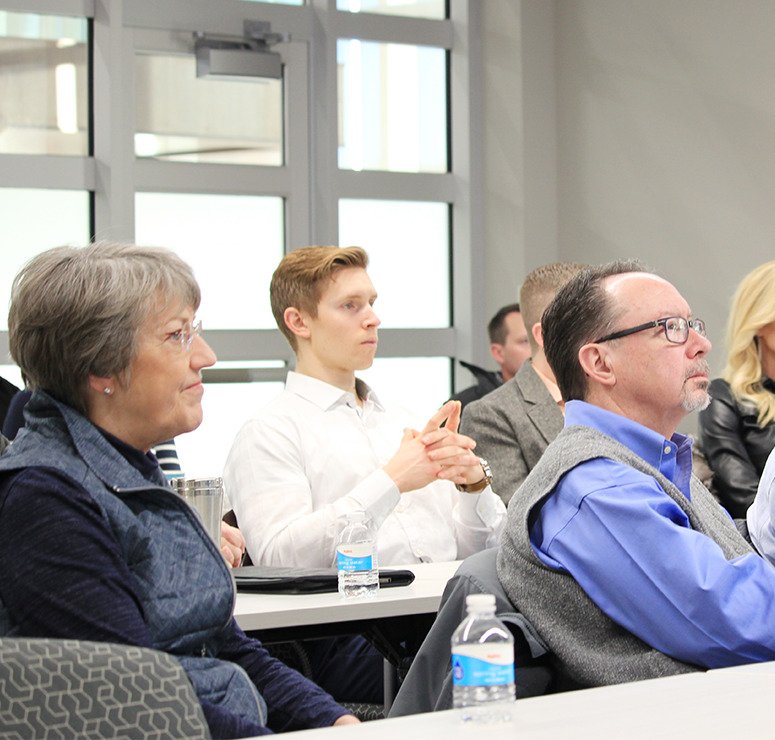 City Hall Connections
The Sioux Falls Development Foundation, in partnership with the City of Sioux Falls, recently hosted two events targeting architects and engineers in the Sioux Falls area. These events were offered as part of the Development Foundation's Business Retention and Expansion (BR&E) initiative, which focuses on local economic development opportunities.
Architectural and engineering firms work day-in and day-out to help grow our community. These professions work to design neighborhoods, business parks, buildings and so much more that contribute to Sioux Falls. One area the Development Foundation is focused on is the importance of developing relationships and strong communication between our private sector companies and public sector officials.
During a BR&E visit with an existing company in Sioux Falls, the Foundation learned about the company's frustration with City Hall due to imposed requirements associated with their expansion project. The Development Foundation discovered there was a miscommunication between the City, the contractor, the engineering firm and the company. As it turns out, the requirements that formed the basis of the company's frustrations were in fact not required. This resulted in financial savings for the company and a better working relationship with City Hall.
On January 22 and February 11, architecture and engineering professionals were invited to attend an Open House event with the City's Planning and Development Services Department to learn what's new with permitting processes and plan reviews and to interact with the individuals that work at the City on these projects. These events marked one solid step forward in cultivating strong relationships between our business sector and the City of Sioux Falls, so that when companies make investments to expand, they have a great experience.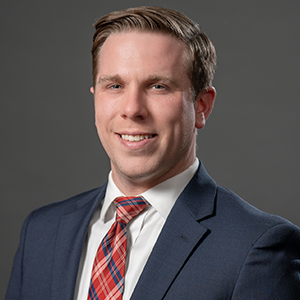 To learn more contact
Mike Gray
Director of Business, Retention & Expansion