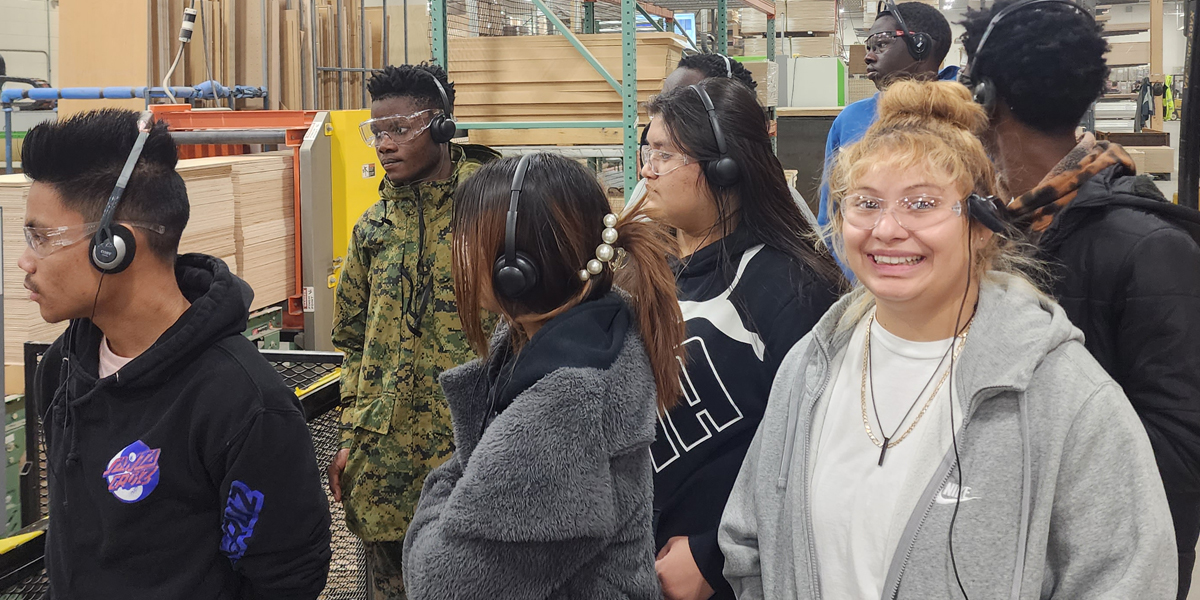 The Career Connections program has achieved impressive results in just its second year. More than 20 talented and motivated scholars have received highly competitive scholarships from renowned programs like Build Dakota, Freedom, and Dakota Corps, enabling them to pursue higher education in various fields such as engineering, healthcare, nursing, computer science, business, and skilled trades.
Kayla Galindo-Lemus, a Lincoln High School graduate and Build Dakota scholar who chose Muth Electric, will join the Muth Electric family this Fall. Shannon Globke, District Manager for Muth Electric, says, "we are honored to be part of the program and excited to have Kayla join our team."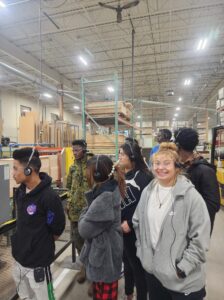 In addition, nine graduates have been accepted into the Sioux Falls PD Cadet program, a new and highly selective initiative set to launch in August 2023. This program aims to support the area's law enforcement personnel pipeline.
The success of Career Connections is a testament to its unwavering focus on providing students with immersive career learning opportunities, such as job shadows and project-based internships. The program addresses common barriers to post-secondary education, including financial obstacles and a lack of employer support for flexible schedules.
Since its inception in 2021, Career Connections has helped 426 graduating seniors become first-generation college students. This approach sets them on the path to fulfilling and in-demand careers that will meet the workforce needs of local employers.
Emily Koo, EL Department Chair at Lincoln High School, shared her excitement about the program: "Career Connections is an incredible program, and we are thrilled with the opportunities to help our students."
Denise Guzzetta, the Vice President of Talent and Workforce for the Sioux Falls Development Foundation, expressed her pride and optimism about the program's future. She attributed the program's progress and tremendous results to the collaboration and engagement of teachers, counselors, and employers involved in the program. She also acknowledged the instrumental role played by the program's partners in helping students make viable and financially rewarding career choices.