The Sioux Falls Development Foundation added four local business executives to the organization's board of directors. Elected through a vote of the membership, the board members began their terms of service on January 1, 2021.
Newly elected members are Julie Lautt, Avera Health, Clark Meyer, Concrete Materials, Tony Nour, First PREMIER Bank and Keith Severson.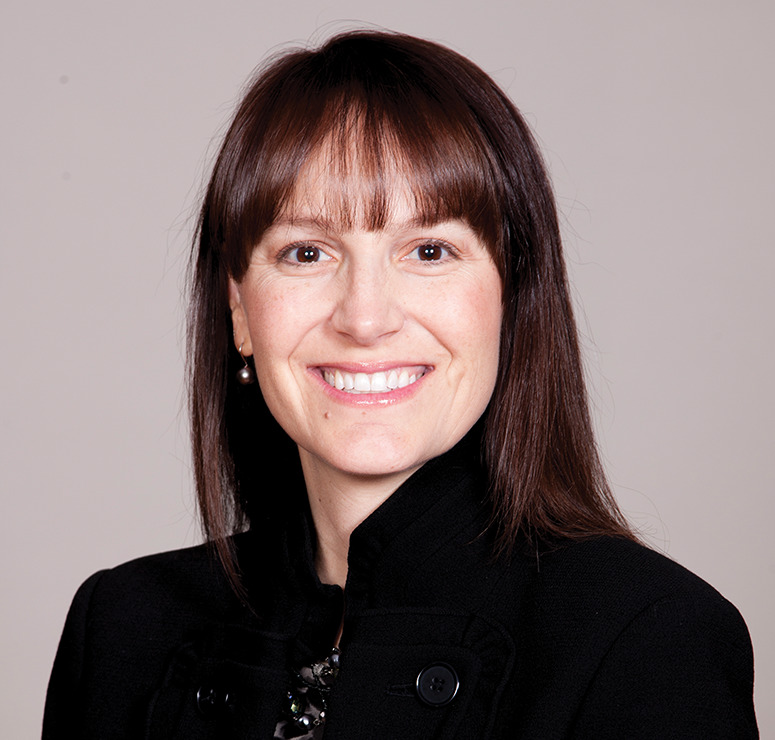 Julie Lautt
Lautt is Chief Financial Officer for Avera Health. Named as Avera's senior financial steward in 2020, she leads the Finance, Revenue Cycle and Information Technology (IT) divisions, Supply Chain Services and Managed Care Services. Lautt previously served as Vice President of Operational Finance. From 1999 to 2017, the USD graduate served Avera McKennan Hospital & University Health Center as Controller of Managed Hospitals, Vice President and Corporate Controller, Senior Vice President and Chief Financial Officer. Committed to community involvement, Lautt has served as chair of the Bishop O'Gorman Catholic Schools Board of Trustees, the Sioux Empire United Way Board of Directors and Sioux Falls Area CASA. She served as treasurer for the Ronald McDonald House Charities, an officer for the South Dakota Healthcare Financial Management Association (HFMA) and is a current member of the Principles and Practices Board for National HFMA. She also serves as board member for the USD Foundation Finance Committee.
Tony Nour
A native of Armour, SD, Nour is a graduate of Dakota State University and the University of South Dakota (MBA). Nour enjoys serving the community through board roles with Volunteers of America, Southeast Technical College and Sioux Falls Downtown Rotary, where he currently holds the position of Program Chair and President-Elect. He also serves on the South Dakota Bankers Association (SDBA) Legislative Committee and is currently Chair of the SDBA Emerging Leaders initiative. In his role as Senior Vice President – Relationship Banking, Nour is responsible for the overall growth, support and leadership of the Wealth Management, Private, Business, Retail, and Mortgage Banking teams in each of the markets First PREMIER Bank serves.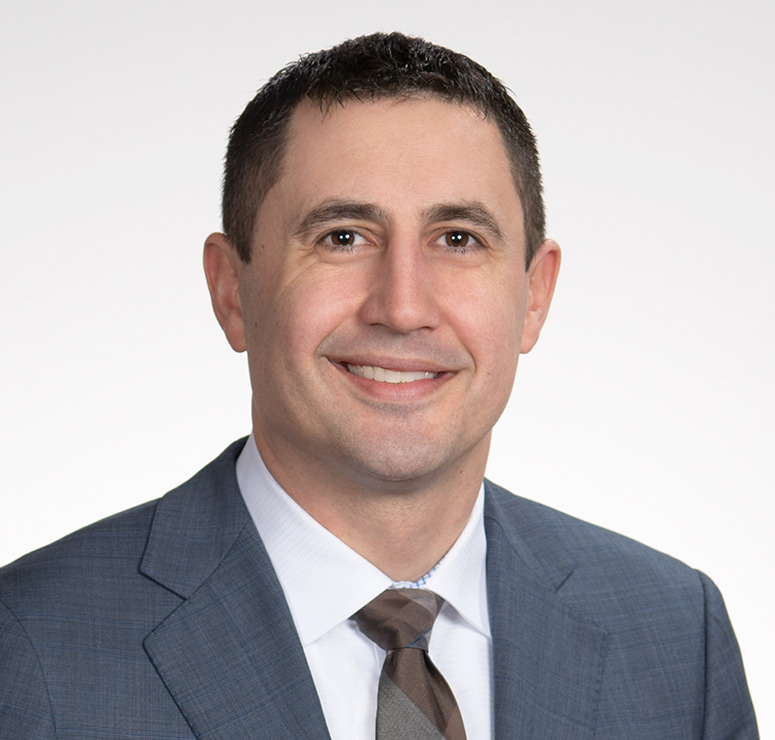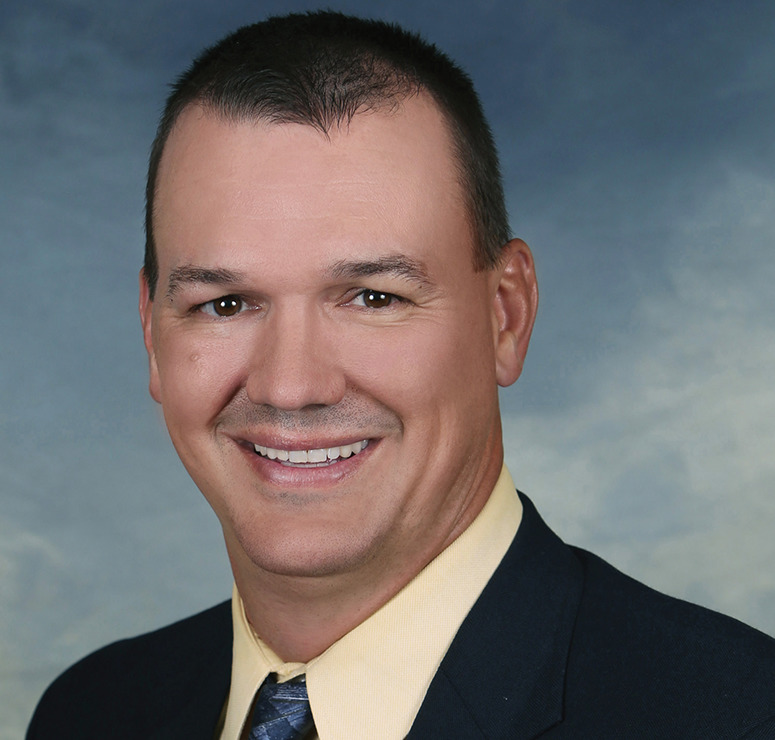 Clark Meyer
President of Sweetman Const. Co. doing business as Concrete Materials, Ellis & Eastern Company, and Rail to Road, Meyer has worked with the company since 1994. He started as a Computer Systems Manager and advanced to managing Aggregate Sales & Transportation. In 2005, he led the acquisition of the Harrisburg block plant and led the block division. He created the Hardscapes Outlet business model, and under his tenure, the block division grew to three block plants and six Hardscapes Outlet locations. In 2012, he created and became president of Rail to Road that specializes in transloading with five locations now. In 2016, he was named president of Ellis & Eastern Company, a shortline railroad. In 2017, the Ellis & Eastern acquired an adjacent railroad adding 41 miles to the network. In 2018, when Knife River Corporation, an MDU Resources Company, purchased all three companies, Clark was named President.
Keith Severson
A retired CPA, Severson remains active within the area serving various non-profit and community organizations. His professional career includes over 40 years in public accounting. He retired from Eide Bailly as a partner after having served a large concentration of clients in the construction, real estate and land development industries, and the wholesale and medical community. He is a former Board Member and Chairman of the Greater Sioux Falls Area Chamber of Commerce and continues to serve on their Community Appeals Committee and Issues Management Council. He is active in Downtown Rotary and a Forward Sioux Falls and United Way volunteer.