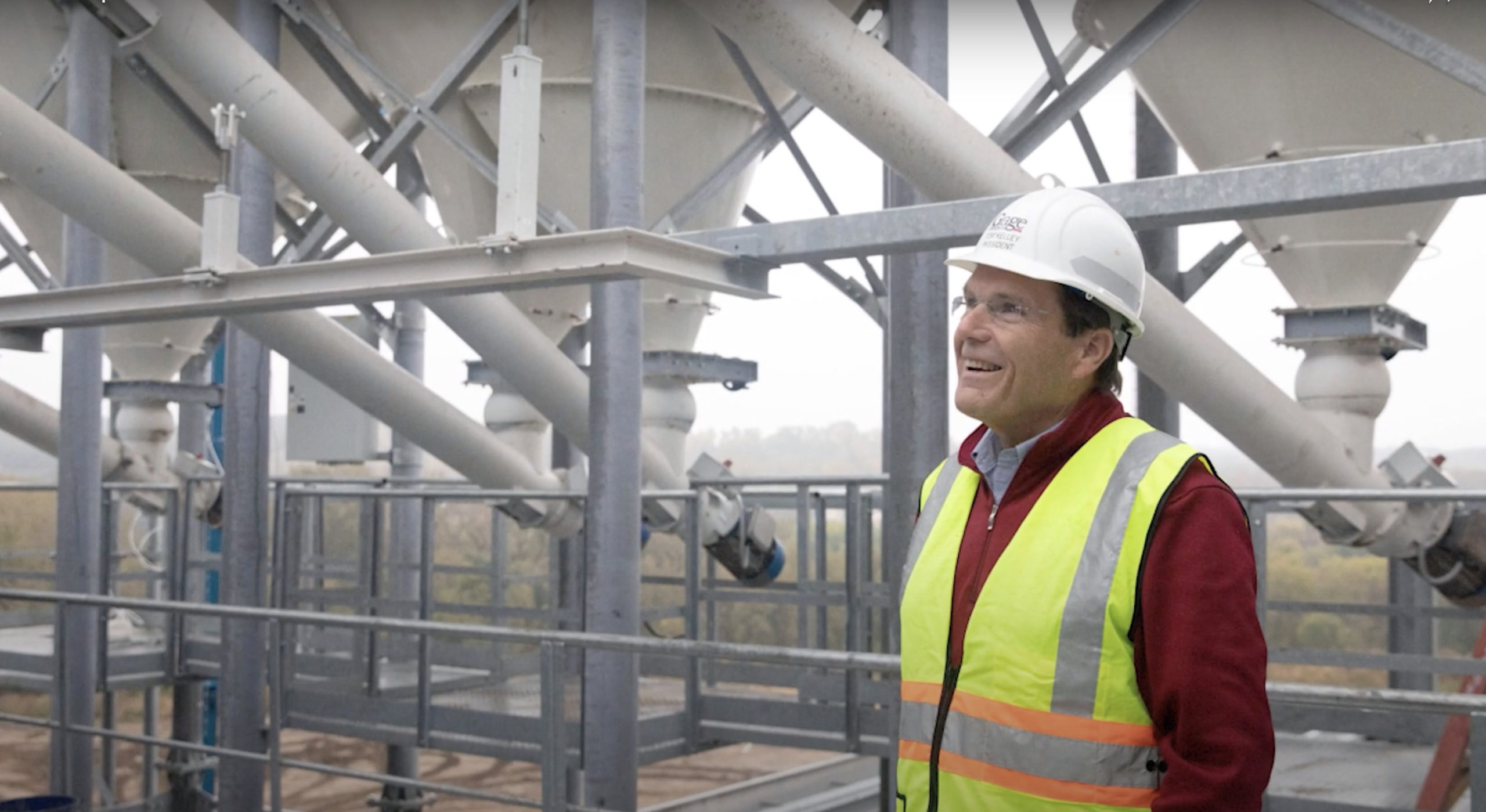 The Sioux Falls Development Foundation posthumously honored Tom Kelley, longtime CEO of Gage Brothers Concrete Products, with its 'Spirit of Sioux Falls' Award at their 2021 Annual Meeting on Wednesday, November 10.
The award is presented to an individual who has demonstrated leadership and commitment to the economic growth and development of Sioux Falls. The award honors the memory of David Birkeland, Angus Anson, and Roger Hainje, who perished along with Governor George Mickelson and other state officials and staff in 1993 as they returned from an economic development mission.
"This year's Spirit of Sioux Falls Award, like the gentlemen it honors, leaves a legacy," Foundation Board Chairman Pat Costello said. "Our winner was a Board Member, but he was so much more. He was mentor, a servant leader, and a volunteer throughout the community."
In addition to his international acclaim in the precast concrete industry, Kelley served on the Development Foundation's Board of Directors and was active in many other areas of the community. He was especially passionate about preparing Sioux Falls' students for the workforce by volunteering with the Foundation's middle school STEM programming.
"He was just a tremendous leader, and I think his imprint on our community is deep," Costello said.