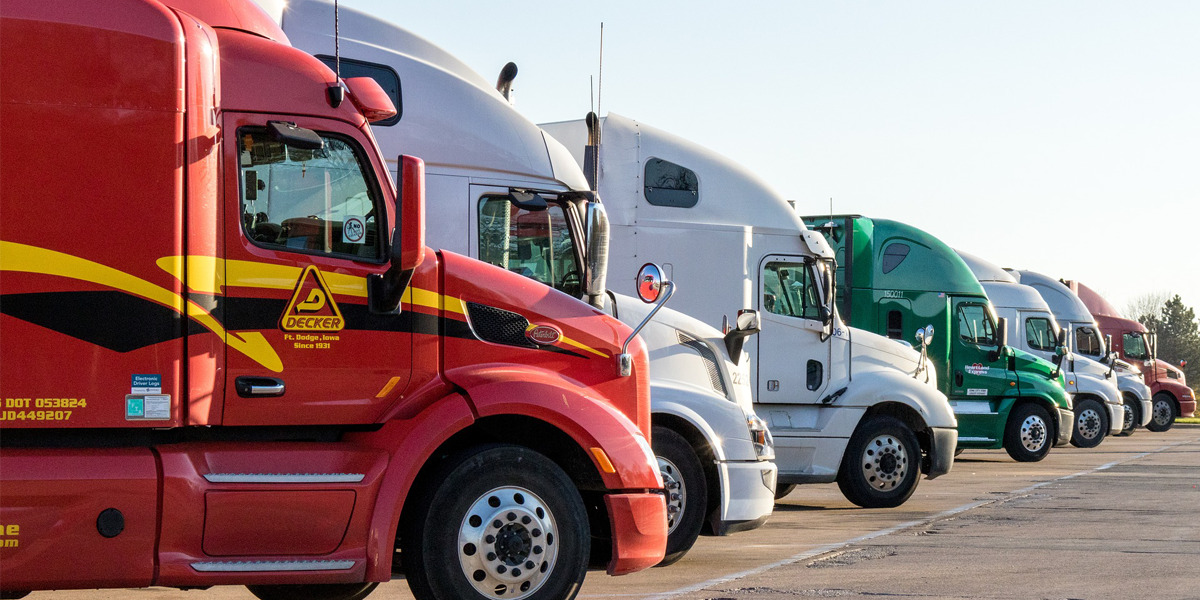 Over the last few months, supply chain challenges have spotlighted the importance of the transportation industry. Without trucks and drivers, our economy would come to a standstill.
The Sioux Falls Development Foundation, in partnership with Southeast Technical College (STC) and the South Dakota Governor's Office of Economic Development (GOED), has created a new program to increase the number of CDL drivers in our community.
UPSKILL Sioux Falls is a cost-sharing program that reimburses employers for Class B CDL classroom training. The employer shares in the training cost by paying for the drive time requirement and the final DOT field exam cost. All costs will initially be paid by the business. The business then submits to the SFDF for reimbursement of classroom training.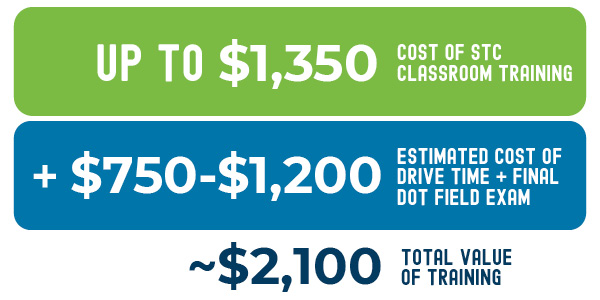 Eligibility/requirements for participation & reimbursement:
Business will pay CDL driver a minimum $20.00 per hour upon certification*

*Employees currently receiving $20.00 per hour must receive a minimum $1.00 per hour wage increase upon licensing

Business is a Forward Sioux Falls investor or a member of the Sioux Falls Development Foundation
Employer must provide proof of course completion, training time, and passage of final DOT exam.
Please see the guide below for more information on the trainings conducted through STC, and email Sharman Smith at sharmans@siouxfalls.com with any questions or to request to sign up.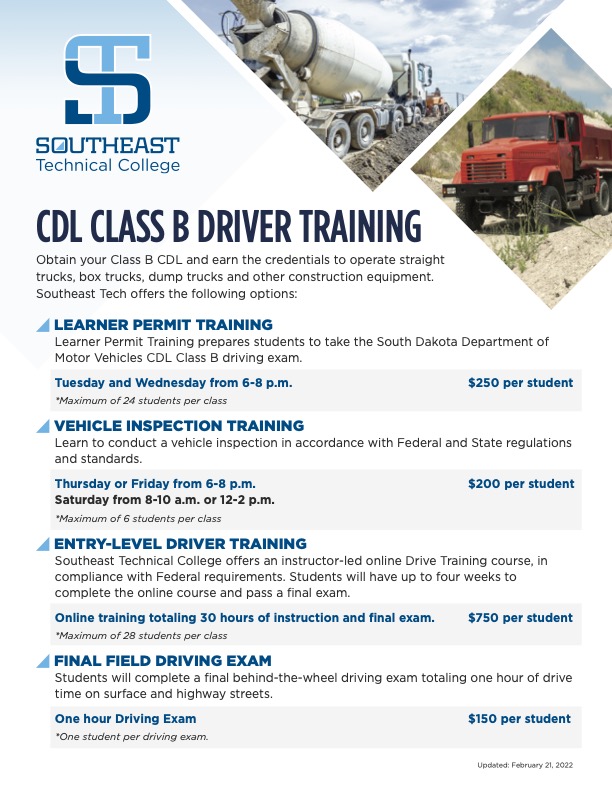 Powered by: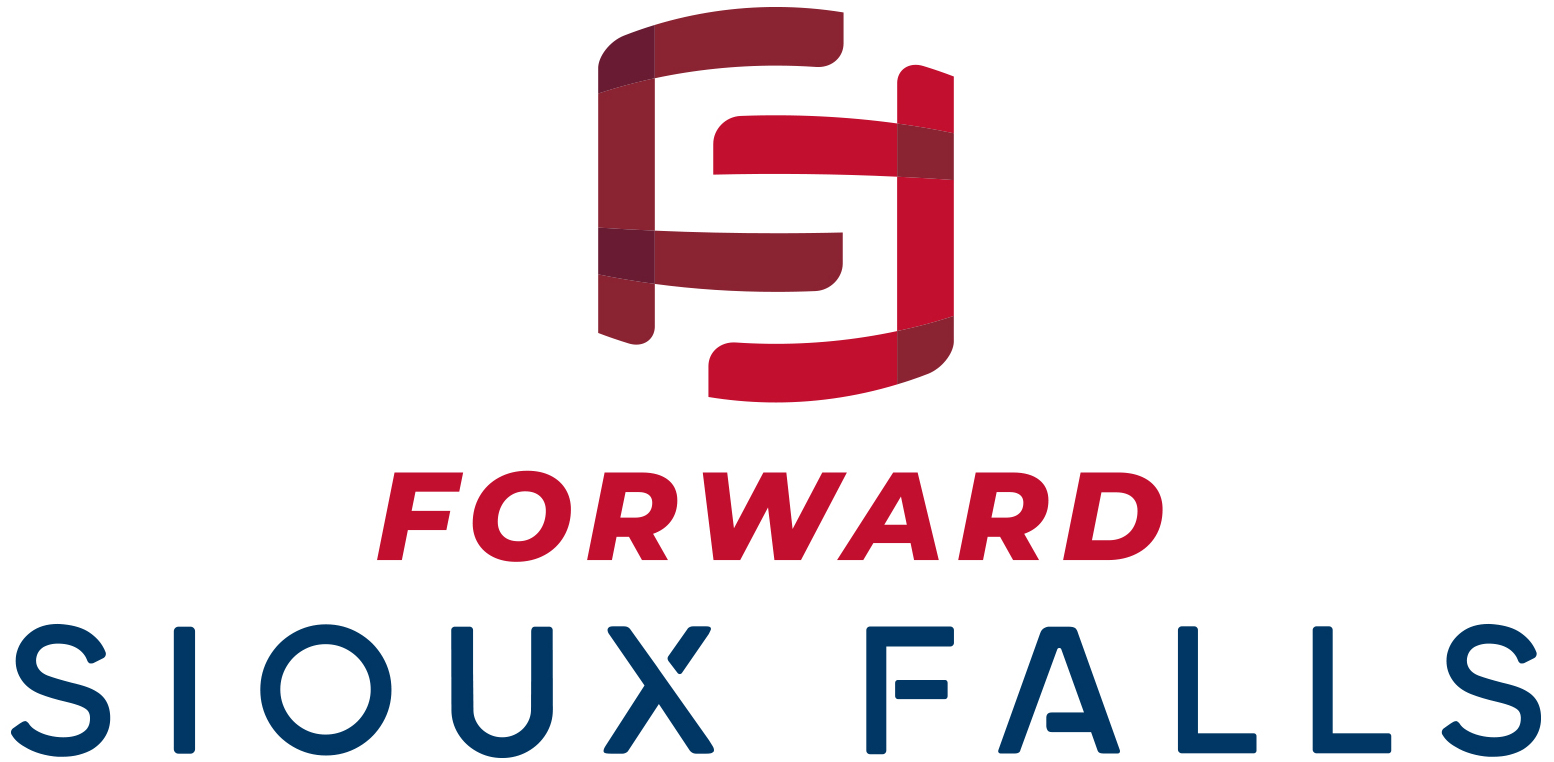 Forward Sioux Falls is a unique, innovative program designed to grow and improve the Sioux Falls region. Created through a joint venture between the Greater Sioux Falls Chamber of Commerce and the Sioux Falls Development Foundation, we work to outline strategic initiatives to grow jobs, businesses and quality of life.