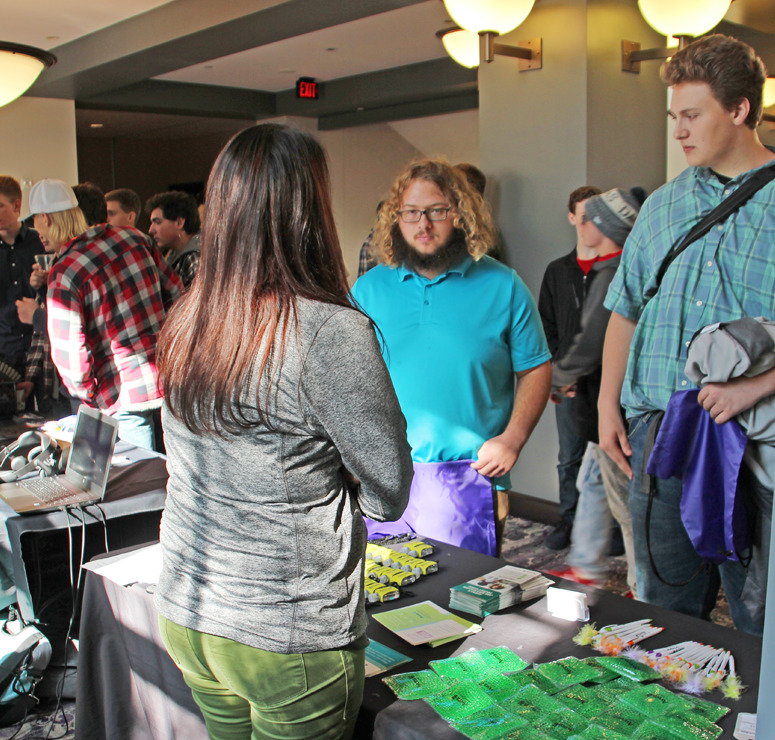 Find Your Newest Employee!
Talent Draft Days are talent engagement programs created to help people looking for their next career adventure, to organizations and corporations looking for their future leaders.
For 2021, Talent Draft Day Telecast will be held in September 2021 at the University of Sioux Falls. We will offer onsite and online participation as encouragement to take part in our community's talent symposium.
Talent Draft Day 2021 will showcase the latest technology and skills learned by college students, offer organizations an opportunity to speed network with students, and engage people about the hottest employment topics and trends.
This program fosters relationships between students pursuing professional and technical degrees and organizations in the greater Sioux Falls area. The one-day event includes pre-career counseling and awareness for middle and high school students, networking and engagement with business and industry leaders, and opportunities for internships and part-time employment for college students.
Suppose you are a business executive, owner, or manager interested in need of employees or interns – this is the program designed for you.
About Talent Draft Day
This event open to all community organizations in Sioux Falls. Talent and Workforce programming provided by the Sioux Falls Development Foundation is funded by Forward Sioux Falls. The Sioux Falls Development Foundation is a member of the Handshake network representing over 2,000 colleges and universities nationally.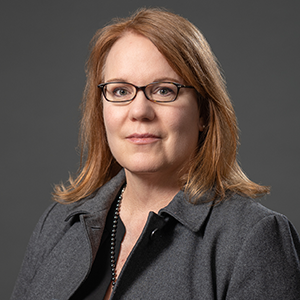 For questions please contact
Denise Guzzetta
Vice President of Talent & Workforce Development