WIN in Workforce Summit
The annual WIN in Workforce Summit calls together industry leaders, innovative educators, and business professionals from the upper Midwest region to prioritize, strategize, and energize workforce development.
In 2021, we will host our fourth annual WIN in Workforce Summit on October 28, 2021, at the Denny Sanford PREMIER Center.
Looking to engage your peers about effective workforce growth strategies, hottest employment trends, and competitive compensation packages? This symposium is for you.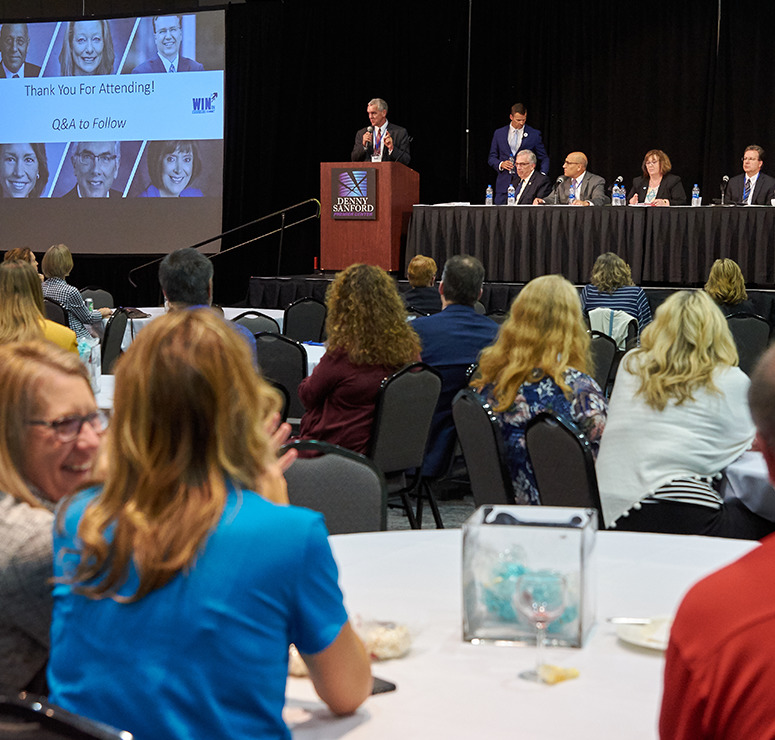 About WIN in Workforce Summit Telecasts
In 2020, we welcomed Peter Bregman to our community. Bregman's the best-selling author, and contributor of 16 books, including Leading with Emotional Courage: How to Have Hard Conversations, Create Accountability, and Inspire Action, and 18 Minutes, which are Wall Street Journal bestsellers.
2020 WIN in Workforce Telecast
video replay
These videos can be used for continuing educational credits for SHRM members and are a great resource for anyone with interest in talent and workforce development.
Secure, Safe, and Open for Business
Self Leadership: The Evolution of Employment
Intern to Full-time Hire
Talent Retention 101: Deficits, Dinosaurs, or Diversity
Innovation South Dakota: How Today's Talent Is Solving Tomorrow's Challenges
Zero to Seven Days: The New Talent Recruiting Playbook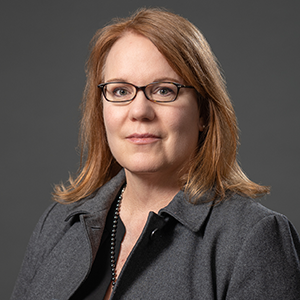 Learn more
Denise Guzzetta
Vice President of Talent & Workforce Development