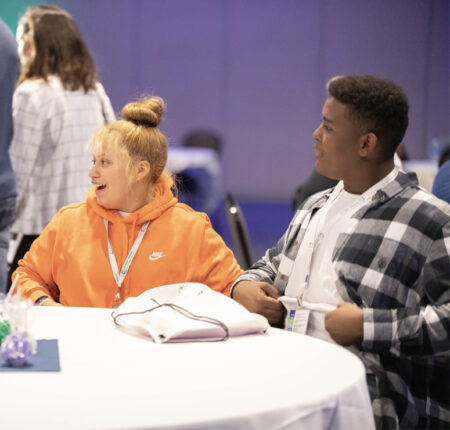 Career Connections Program
A weekly job shadowing experience that immerses high school juniors and seniors into high-demand careers in Sioux Falls.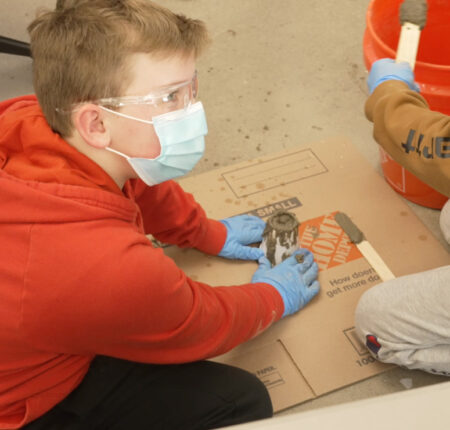 Your Future STEM
Helps middle school students understand pathways and job opportunities within STEM-related careers that are poised for growth.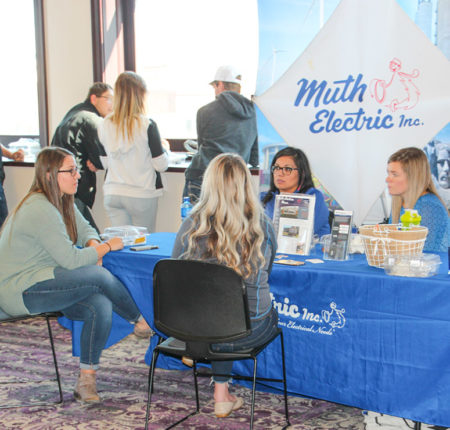 OPPORTUNITY AND CAPABILITY WORKSHOPS
A one-day job fair designed for students and adults with disabilities to gain career education and exposure and to raise awareness of the benefits of employing people with disabilities.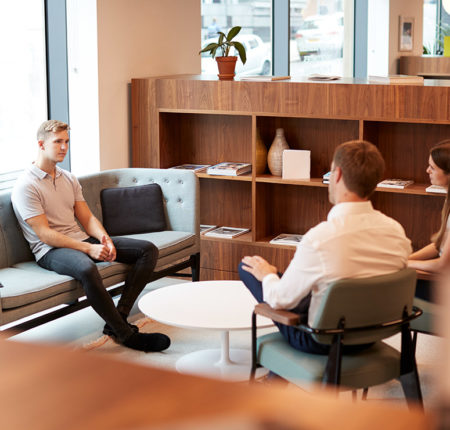 Second Chance Job Fairs
Seeks to connect justice-involved persons with employment opportunities upon their release.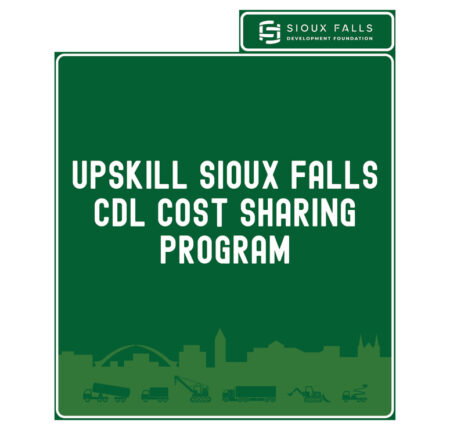 UPSKILL SIOUX FALLS
Provides employee training and development in high-demand and hard to fill occupations.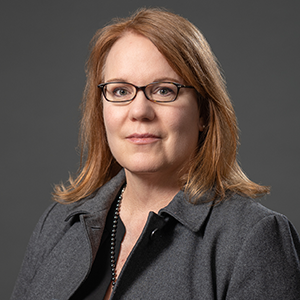 Want to get your business involved with one of these programs? Contact:
Denise Guzzetta
Vice President of Talent & Workforce Development
WATCH MORE
CAREER CONNECTIONS PROGRAM – SIOUX FALLS CITY GOVERNMENT TOURS 2022

CAREER CONNECTIONS PROGRAM – FIRST PREMIER BANK 2022

YOUR FUTURE STEM – SIOUX FALLS CHRISTIAN 2022