Effective training
K-12 Programs
Connecting with K-12 students is a vital part of showcasing your business and setting up the future workforce. Sioux Falls makes it easy for your business to communicate with K-12 students with programs like Junior Achievement, Your Future STEM, Career Connections, and internship-for-credit opportunities.
K-12 Programs
Your Future STEM
The Your Future STEM program presents job industries that are poised for growth to help middle school students understand different pathways and job opportunities within STEM-related careers. The program aligns with curriculum that students are already learning in their science and math classrooms and includes interactive discussions about educational pathways and real-world application projects in industries like advanced manufacturing and engineering.
Contact Denise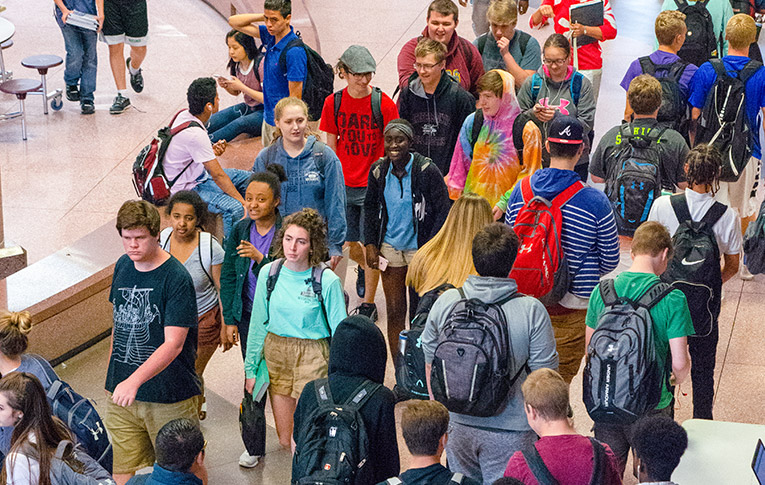 Career Connections
The Career Connections Program will prepare you for not just a job, but a career. In partnership with your school and our local businesses, this program is designed to connect high school juniors and seniors to area organizations. This program supports several pathways into the workplace for students through business mentorships, work-based curriculum, and financial support.
Career Connections Application
JA Inspire
The Sioux Falls Development Foundation partners with Junior Achievement (JA) of South Dakota on JA Inspire, an event which shows career opportunities across all sector available to students right here in South Dakota.
More Info
eGuide for Career Enhancement
The Sioux Falls Development Foundation is dedicated to assisting new Sioux Falls area residents and graduating students in their search for a rewarding career. To aid our efforts, we launched the eGuide to Sioux Falls Career Enhancement in May 2019 as an interactive resource tool for all who are seeking employment.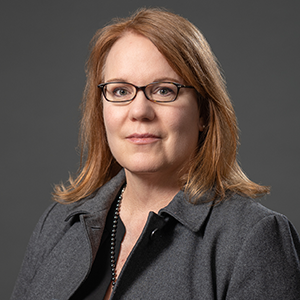 For questions please contact
Denise Guzzetta
Vice President of Talent & Workforce Development