Enhancing the workforce
Career Professionals
Your workforce matters, and we are here to help. Our career professional events grow and enhance workforce development in your business. If you want to revive your workforce, check out one of these events.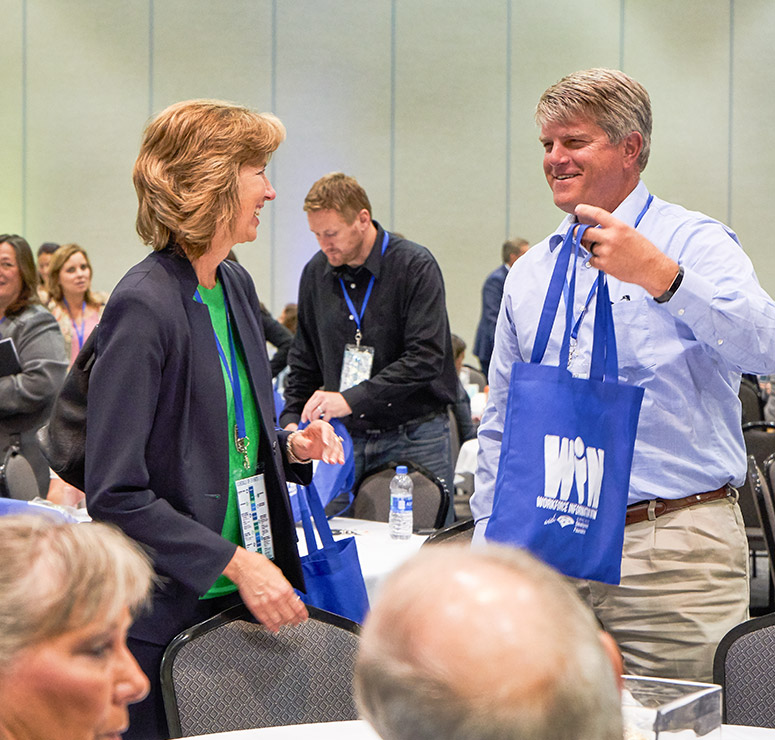 WIN in Workforce Summit
This event calls together industry leaders, innovative educators, and business professionals from the Midwest region to prioritize, strategize, and energize workforce development. Attendees share and learn effective strategies to grow their businesses and showcase innovative ways to increase supply and foster development of talent and workforce.
Pathways to Inclusive & Equitable Workplaces
This event aims to engage leaders in the development of inclusive workplace practices by offering a seminar series in building inclusive workplace practices. Led by highly qualified presenters from around the Sioux Empire, MMA is proud to promote the series and provide accreditation to offer SHRM credits.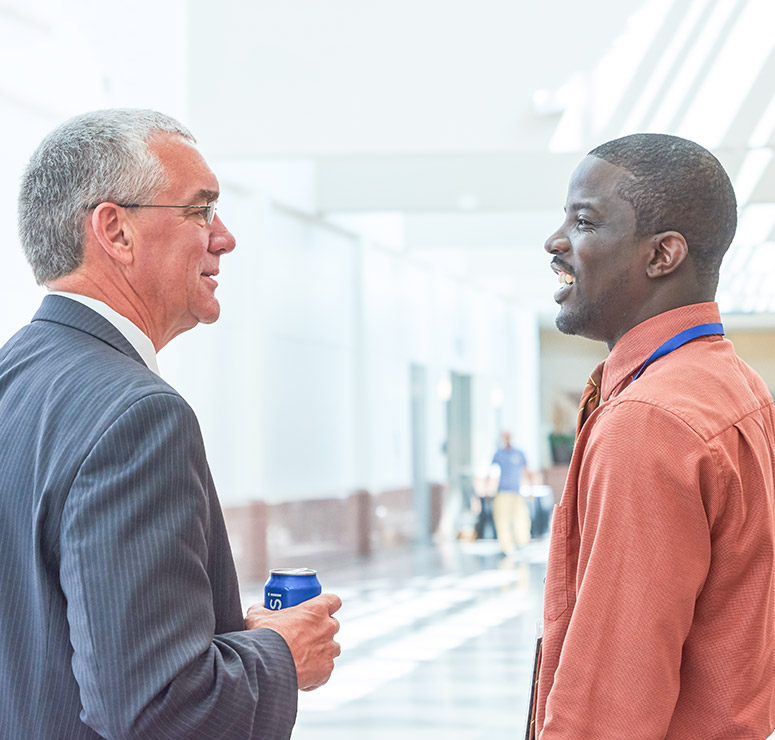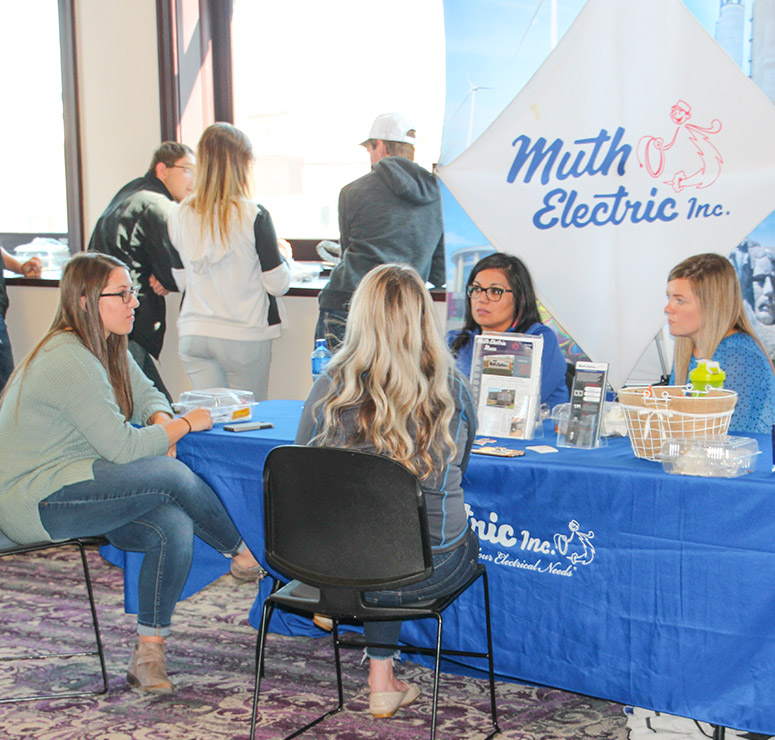 Opportunity & Capability Workshops
Together with the Business Resource Network and other strategic partners, we support the Opportunity Career Expo, a one-day job fair designed for students and adults with disabilities to gain career education and exposure and to raise awareness of the benefits of employing people with disabilities. Companies can register to exhibit, to gain employment resources, and to meet potential employees at the event.
Second Chance Job Fair
In partnership with the SD Department of Corrections, this event connects parolees reentering the workforce with companies who can assist them in reinvigorating their careers. Organizations that are willing to hire and mentor new employees can attend this semi-annual job fair.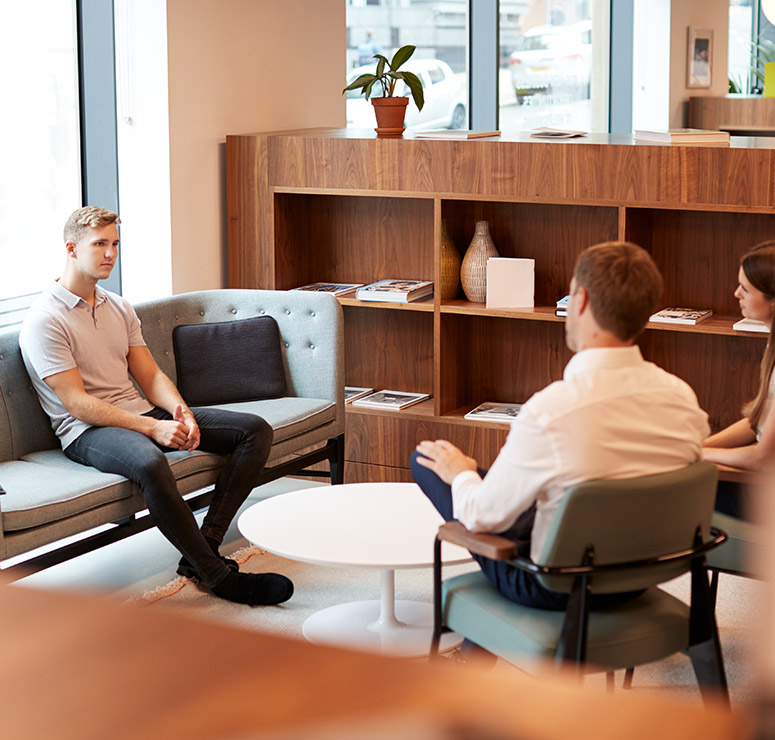 Talent Now Jobs Guide
The Sioux Falls Development Foundation is dedicated to assisting employees in their career development. To aid our efforts, we launched the eGuide for Career Enhancement in May 2019 as an interactive resource tool for employees.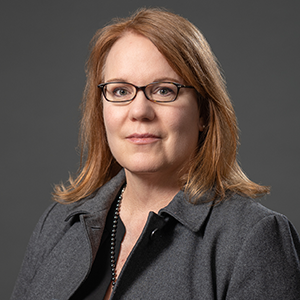 Please contact
Denise Guzzetta
Vice President of Talent & Workforce Development