Home-grown talent
Talent Development Programs
South Dakotans invest in their students. At SFDF, we support programs that help students learn about the industries in their communities from a young age. We make it easy for local companies to get involved in workforce development programs.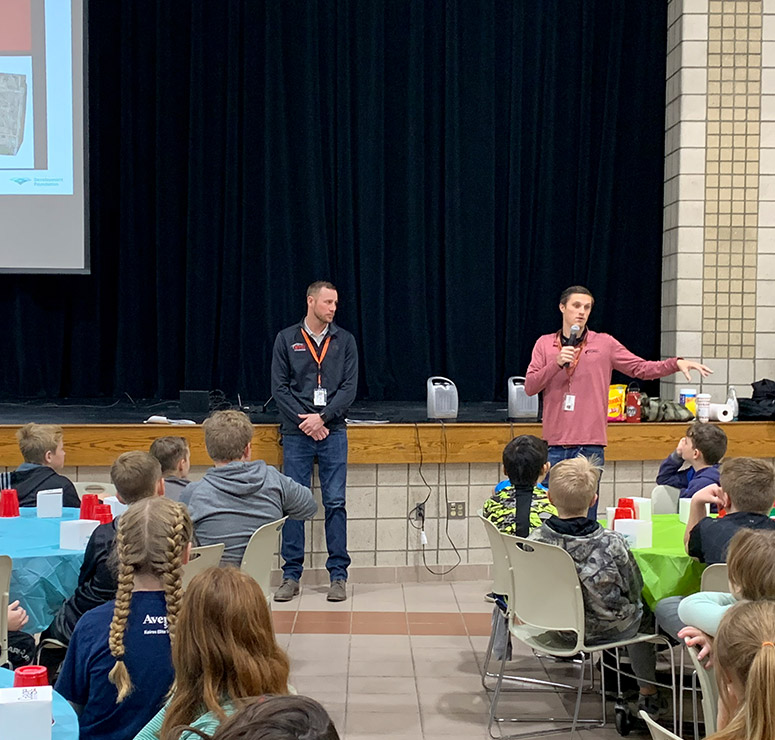 K-12 Programs
Our K-12 Programs are meant to give students the opportunity to learn from business professionals in the community and give them the opportunity to work and gain experience in the form of internships for credit. Avera Academy, Boys and Girls Club of Sioux Falls, Junior Achievement, Your Future STEM, Career Connections and internship opportunities highlight our K-12 Programs.
Career Professionals
Our WIN engagement platform promotes the collaboration of business professionals in the region and also promotes job fairs, workshops and opportunities for career professionals.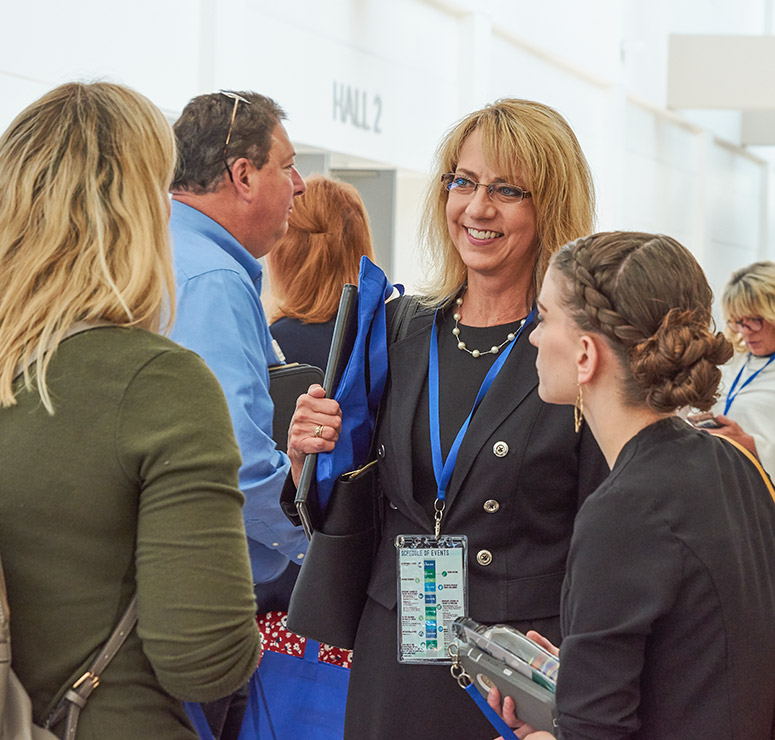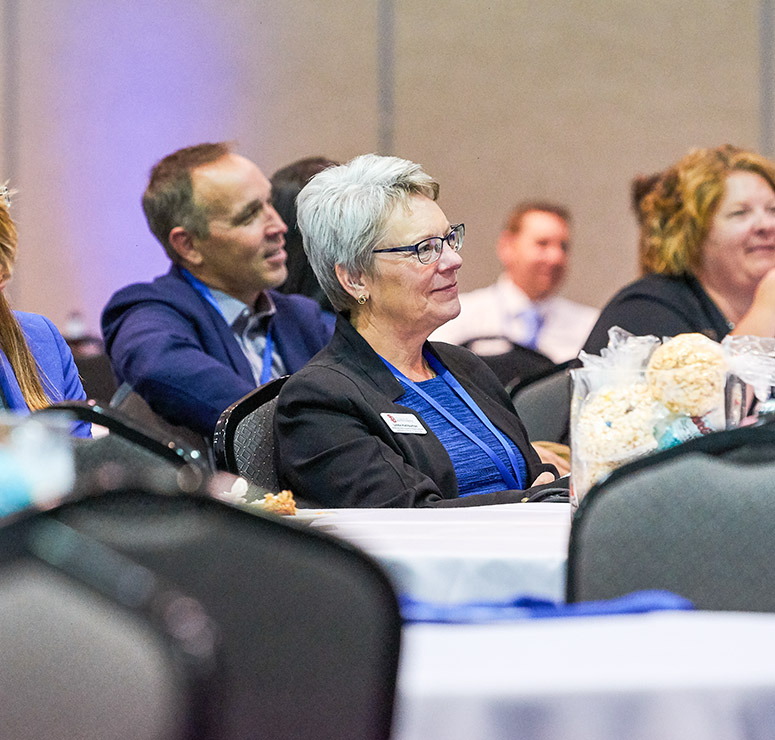 Recruitment Council
The Sioux Falls Development Foundation's Recruitment Council was created to develop talent attraction and workforce development programming to support economic growth and business expansion within the community. In doing so, we will focus on Talent Acquisition Strategies, Talent Incentive Packages and Career-Based Training.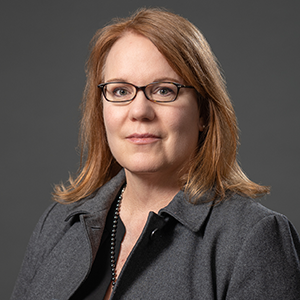 To participate please contact
Denise Guzzetta
Vice President of Talent & Workforce Development