Making hiring easy
Talent Attraction Program
Our workforce differentiates itself by being talented and ready to work. Our foundation hosts and supports hiring events and job fairs so that your business can connect with individuals of all ages. Our talent tours, talent rebound events and talent draft days give you access to people that will help grow your business.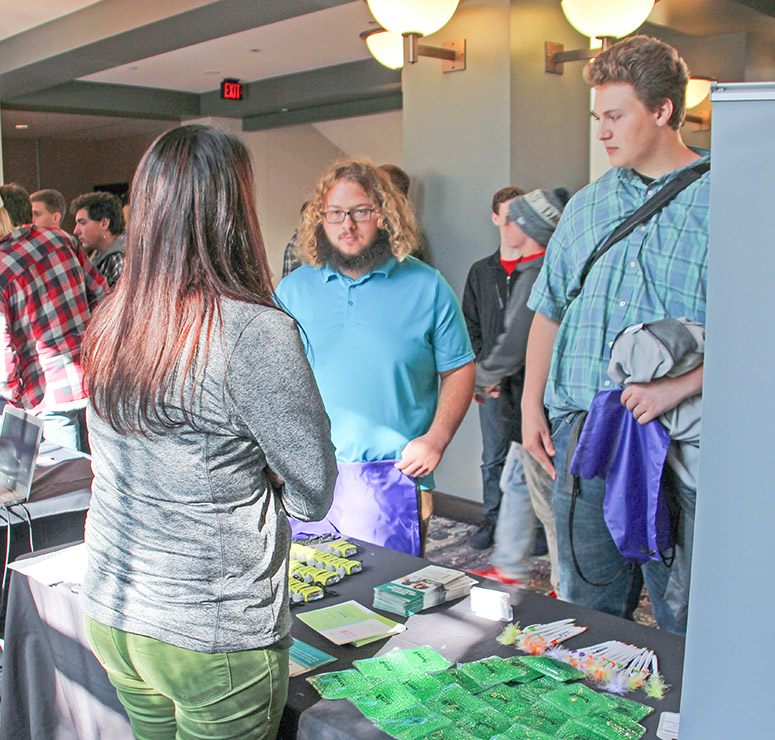 Talent Tours
Talent Tours connect college students with greater Sioux Falls area businesses to aid students in learning about career pathways, job differentiators and industry growth from the business leaders themselves, all within the walls of the company's physical space.
Talent Rebound Events
Talent Rebound Events connect businesses to mid-career talent, which is essential to growth and expansion of businesses. Specifically, these opportunities allow us to bring together current residents as well as college alumni who have relocated outside of the area with businesses at community and collegiate events.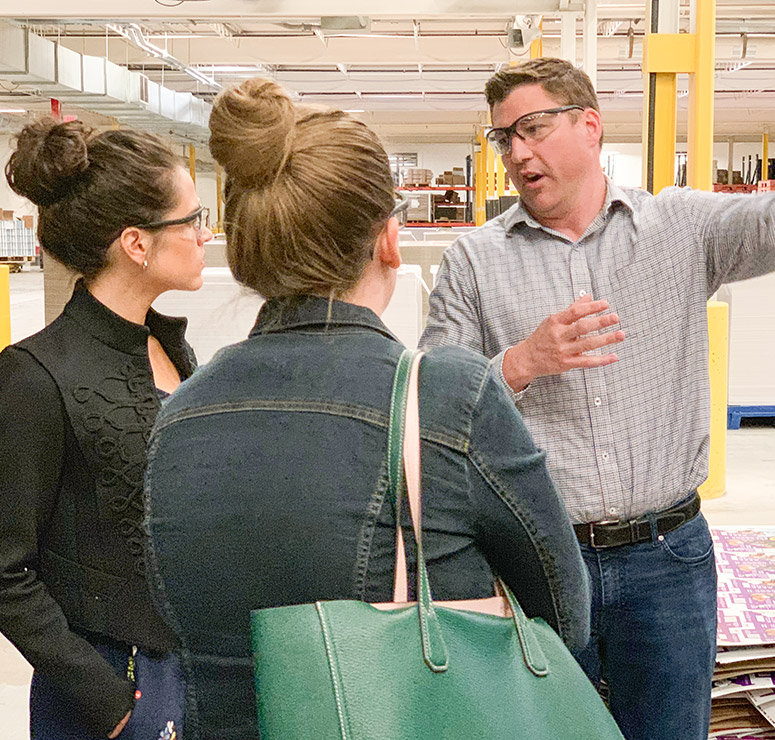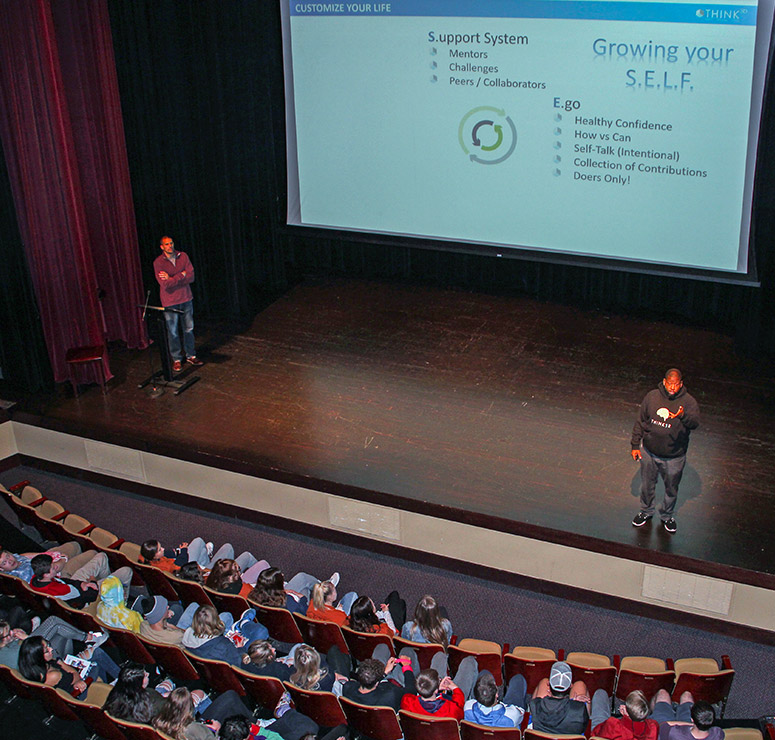 Talent Draft Day
This program fosters relationships between students pursuing professional and technical degrees and organizations in the greater Sioux Falls area. The one-day event includes pre-career counseling and awareness for middle and high school students, networking and engagement with business and industry leaders, and opportunities for internships and part-time employment for college students.
Recruitment Council
The Sioux Falls Development Foundation's Recruitment Council was created to develop talent attraction and workforce development programming to support economic growth and business expansion within the community. In doing so, we will focus on Talent Acquisition Strategies, Talent Incentive Packages and Career-Based Training.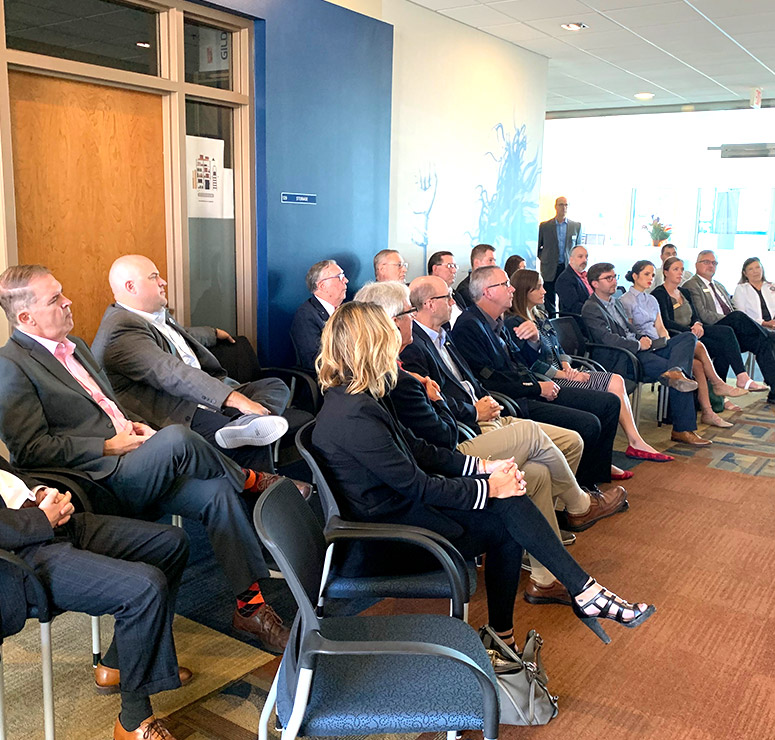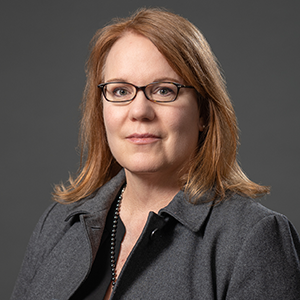 Questions About These Programs?
Denise Guzzetta
Vice President of Talent & Workforce Development