Build your business by learning best practices for talent attraction, retention, and development
Business Partnerships
The Sioux Falls Development Foundation hosts multiple events per year for career professionals, K-12 students and college students. These events are designed to enhance and engage our community members with the goal of strengthening our Sioux Falls area workforce.
WIN in Workforce Summit
The annual WIN Summit calls together industry leaders, innovative educators, and business professionals from the upper Midwest region to prioritize, strategize, and energize workforce development.
Recruitment Council
Learn best practices for hiring, retaining, and developing the right employees for your organization with these quarterly workshops.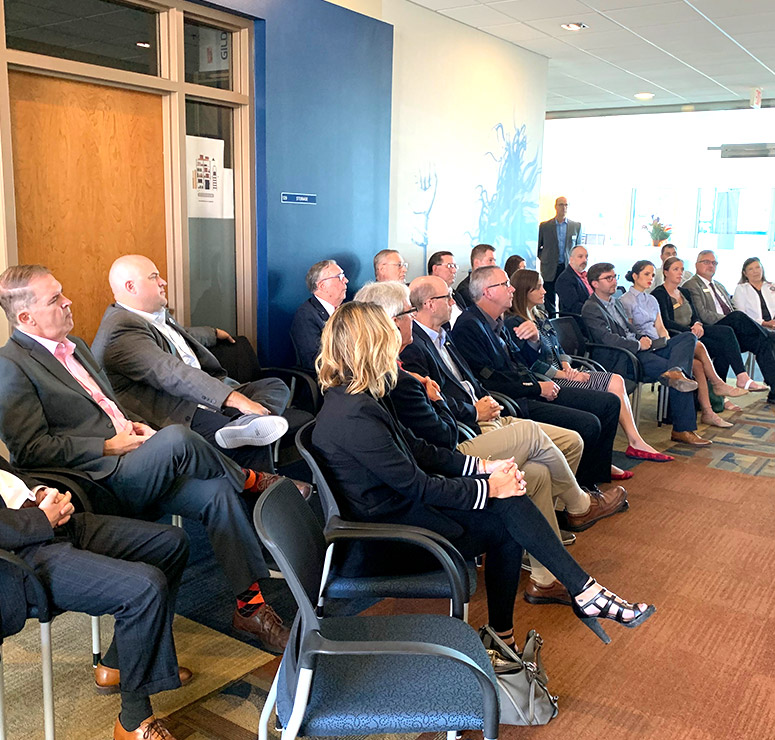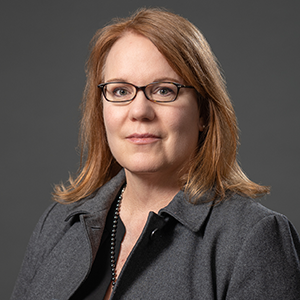 Want to learn more about our workforce programs?
Denise Guzzetta
Director of Talent and Workforce, Sioux Falls Development Foundation