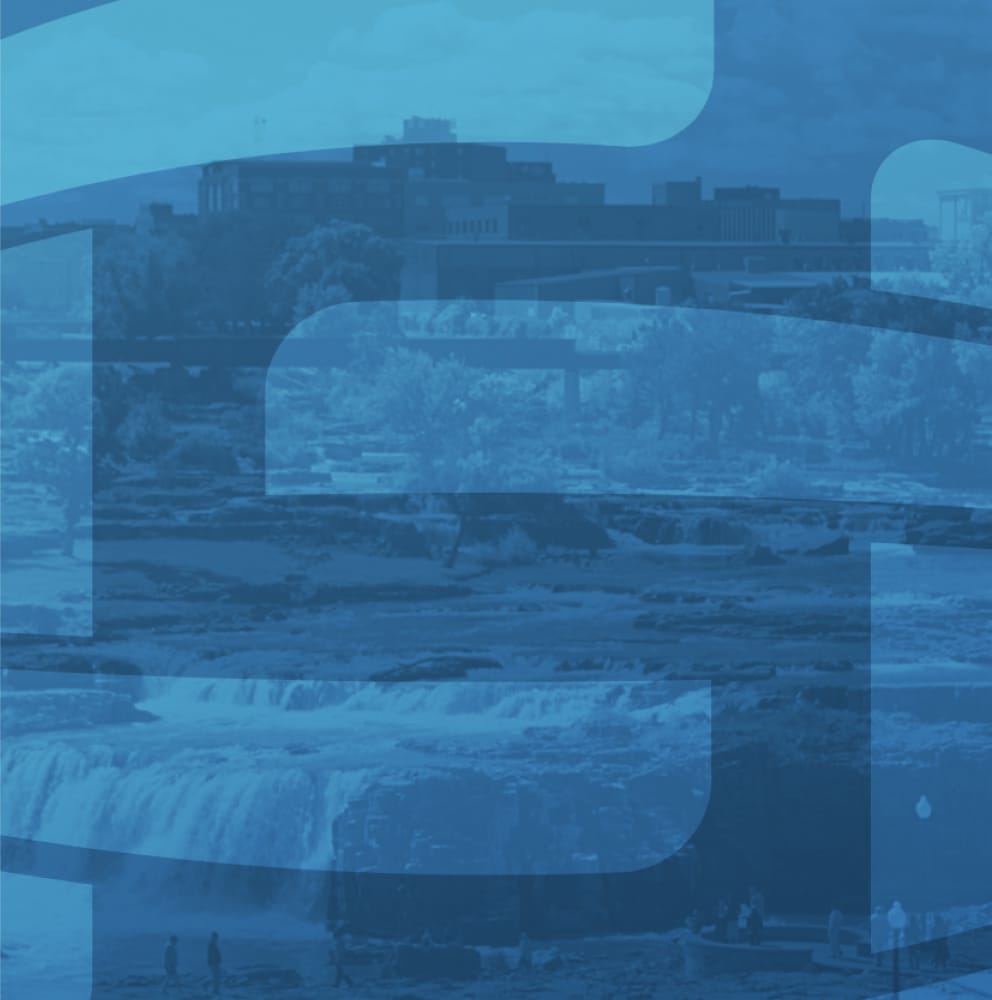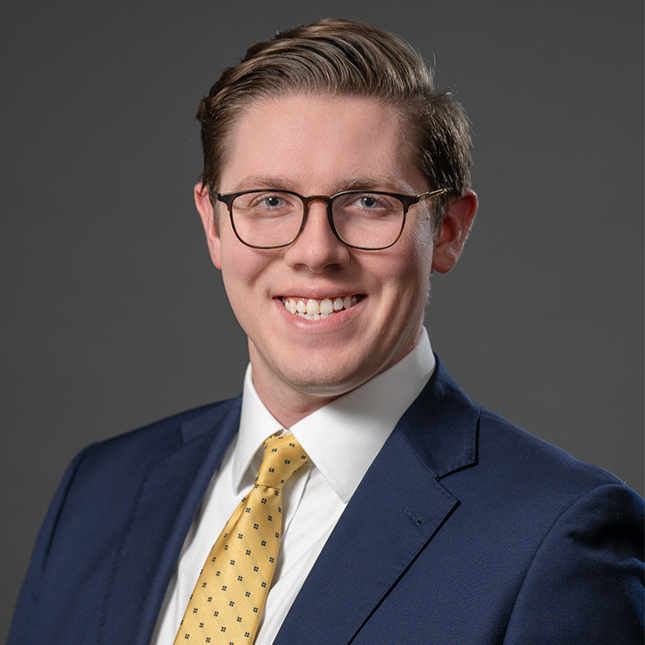 Contact Jesse
Jesse
President & CEO
Hailing from Mobridge, SD, Jesse Fonkert attended Augustana University in Sioux Falls. He double majored in Business Administration and Government/International Affairs, graduating with a Bachelor of Arts degree in 2014 .Jesse interned for several years with First PREMIER Bank followed by internships with the Office of Representative Kevin Cramer (ND), the Lincoln/Minnehaha County Economic Development Associations, and the Sioux Falls Development Foundation. Beginning in January 2015, he accepted a position with the Federal Energy Regulatory Commission in Washington, D.C. as the Program Analyst in the Office of Commissioner Tony Clark.
Following his job at FERC, Fonkert spent nearly four years as the Chamber & Economic Development Director for the City of Hartford, SD. During his tenure, he supported community leaders in efforts to revive downtown, build a strong Chamber of Commerce, and enhance the work of the Hartford Area Development Foundation.
Fonkert currently works as the Executive Director of the Sioux Metro Growth Alliance serving the stakeholders around Sioux Falls.
Jesse and his wife Kelsey reside in Hartford. He is an active member of the Hartford Jamboree Days Committee, West Central Junior Achievement, Augustana GOLD Board of Directors, West Central Education Foundation, and Downtown Sioux Falls Rotary.
< BACK TO STAFF