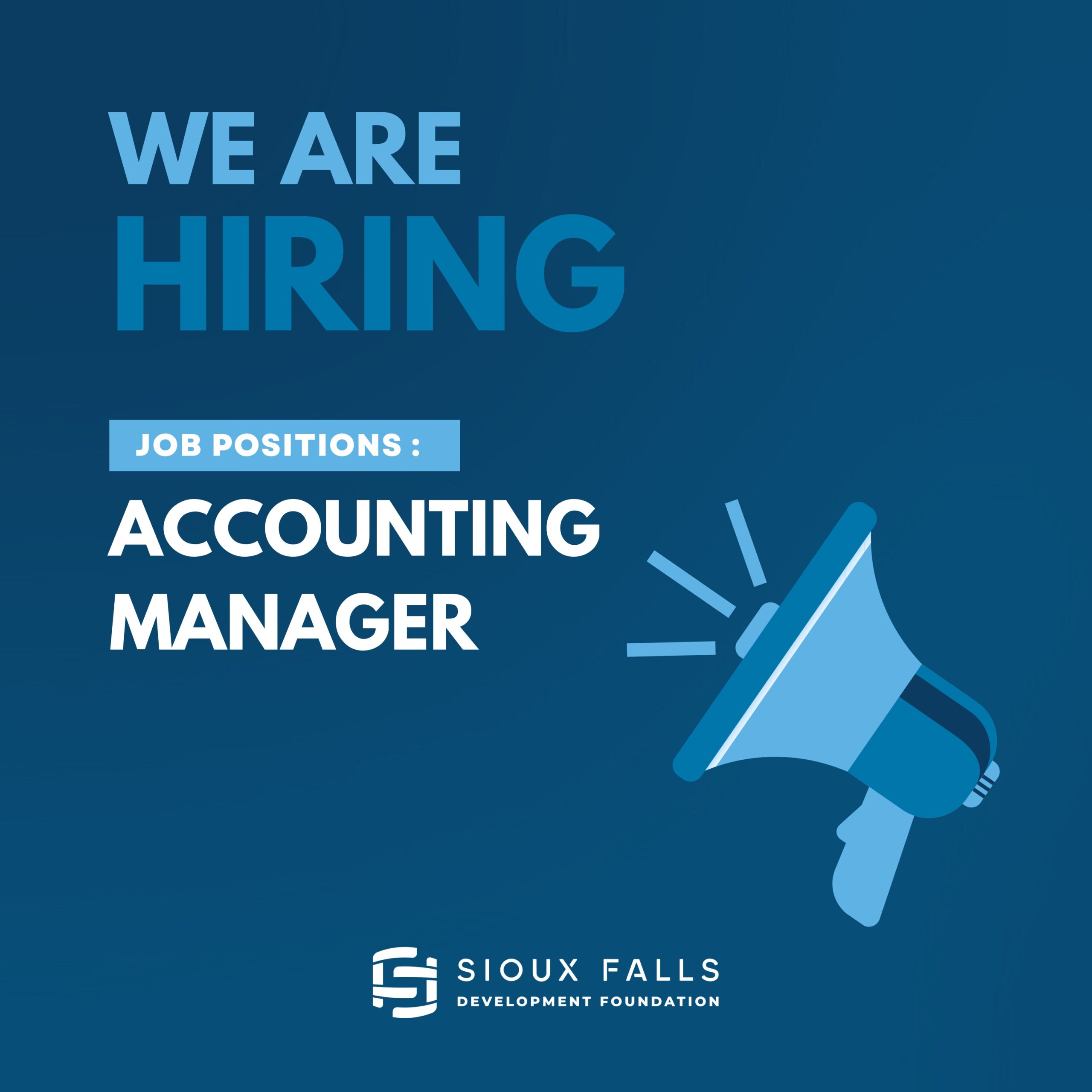 The Sioux Falls Development Foundation has a rare opportunity: we're hiring for a full-time accounting manager.
This employee will be responsible for performing various accounting and human resources functions for the Sioux Falls Development Foundation (Foundation). The Foundation currently provides accounting and/or payroll services for the Greater Sioux Falls Chamber of Commerce, Forward Sioux Falls, Sioux Empire Housing Partnership, Startup Sioux Falls and the Sioux Falls Sports Authority. This position will report to the CFO.
TO APPLY: Interested candidates should submit a cover letter and resume with references by November 15th, 2023, to: Cory Buck, CFO, Sioux Falls Development Foundation, 200 N. Phillips Ave., Suite 101, Sioux Falls SD, 57104, or email to coryb@siouxfalls.com.
Click below to see the full job description!