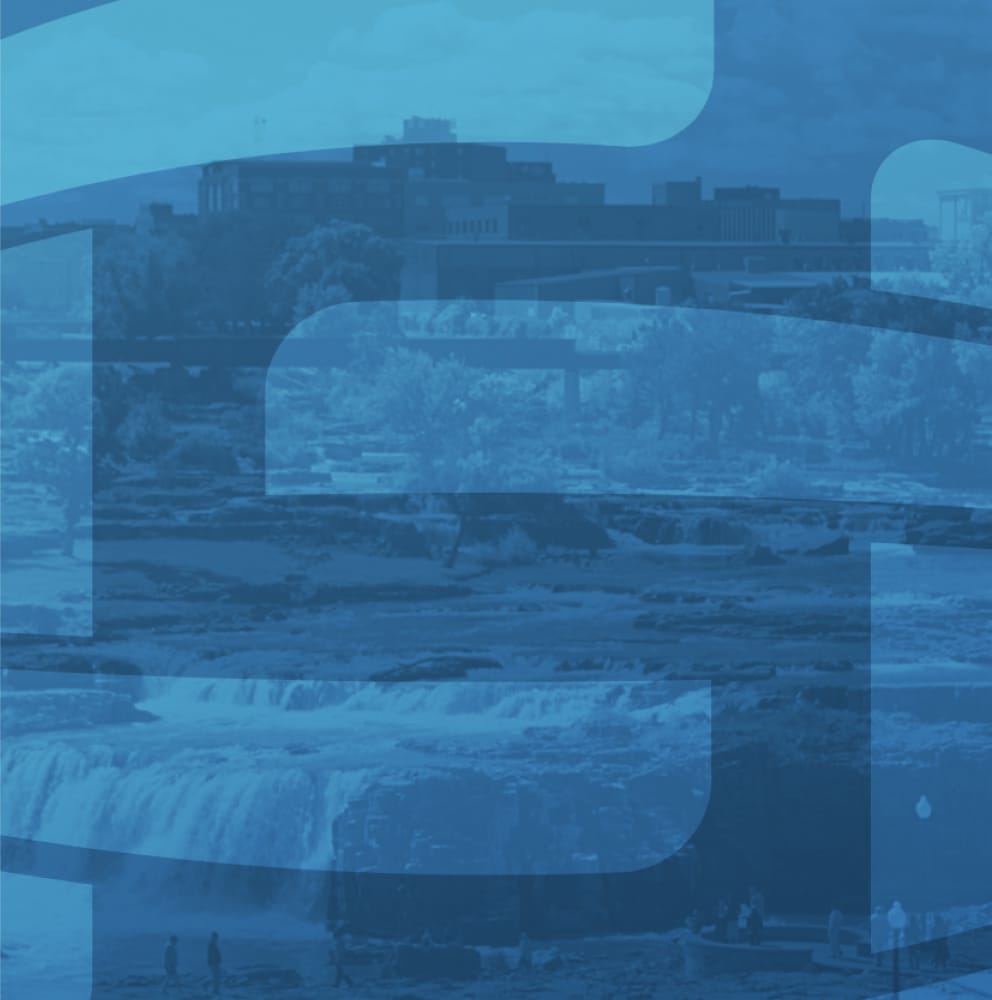 Description
Save the Dates
Your Future STEM Summer Mini Camps
The Your Future STEM Program is for elementary and middle school children to provide early career development and awareness in science, technology, engineering, and mathematics.
Daily projects will engage students in fun and innovative ways to "Build Our Community Together." Students will learn how nutrition affects community health. Students will also understand how eco-friendly raw materials help make our bridges stronger and our streets safer for cars. Students will work with data to understand how our community uses it to keep people safe from fires and other natural disasters.
Dates: July 27 – July 29, 2021
Times: 9:00 a.m. to 3:00 p.m. daily
Students will be dropped off between 8:00 – 8:50 a.m. and picked up 3:00 p.m. – 3:30 p.m. at the Elmen Center located at 2505 S. Grange Avenue, Sioux Falls, South Dakota 57197.
DETAILS ABOUT PROGRAM
Students engage in morning and afternoon sessions filled with creative and fun projects to help them explore and develop interests in STEM.
Food for breakfast, lunch, and snacks are provided to students to keep them energize and engaged throughout the day.
There is no cost for students to participate in this program as funding is provided by Forward Sioux Falls.
Space is limited! Parents and caregivers, please register your student by July 9, 2021.
RSVP to
Sharman Smith
Project Coordinator for Talent & Workforce Development