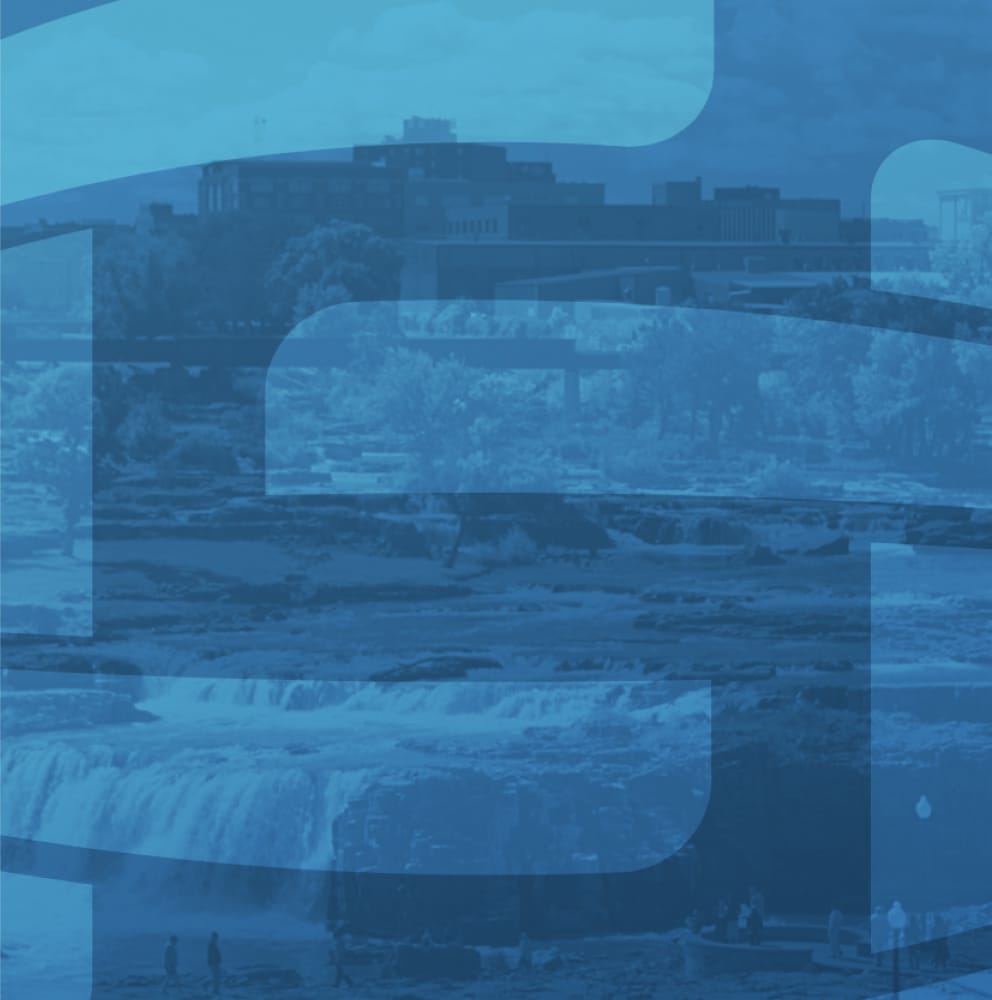 Description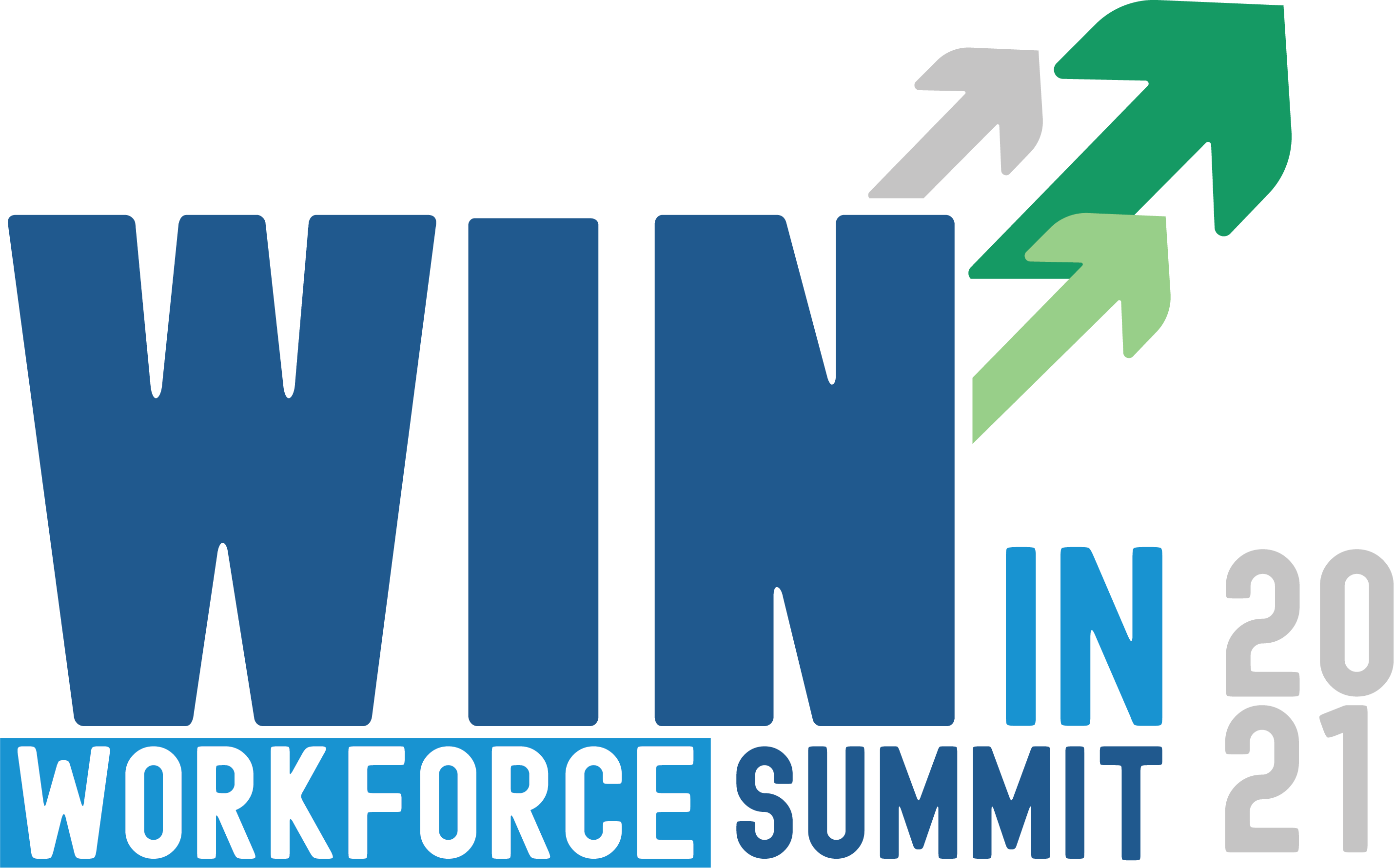 What's the WIN Summit?
The WIN Summit is a day-long conference dedicated to workforce development, hosted by the Sioux Falls Development Foundation. As workforce continues to be a top priority for businesses, we bring together community business leaders to share tips and tricks for hiring and retaining the right employees for your organization. This event is also eligible for SHRM and HRCI recertification credits.
"This year's WIN Summit tackles the issues that businesses are wading through: how to retain our best employees, how to attract new ones, and how to create workplaces that people are proud to be a part of."

– Karla Santi, Blend Interactive
Pre-registration required
in-person and virtual attendance options available!
HEAR FROM COMMUNITY BUSINESS LEADERS
WHY YOU SHOULD ATTEND THE WIN SUMMIT
Karla Santi – Blend Interactive
Kurt Loudenback – Grand Prairie Foods
Nathan LaCroix (Avera Health) and Pam Hanneman (First PREMIER Bank)
Stacy Wrightsman (Sanford Health) and Rana DeBoer (City of Sioux Falls)
Have a question?
Denise Guzzetta
Vice President of Talent & Workforce Development